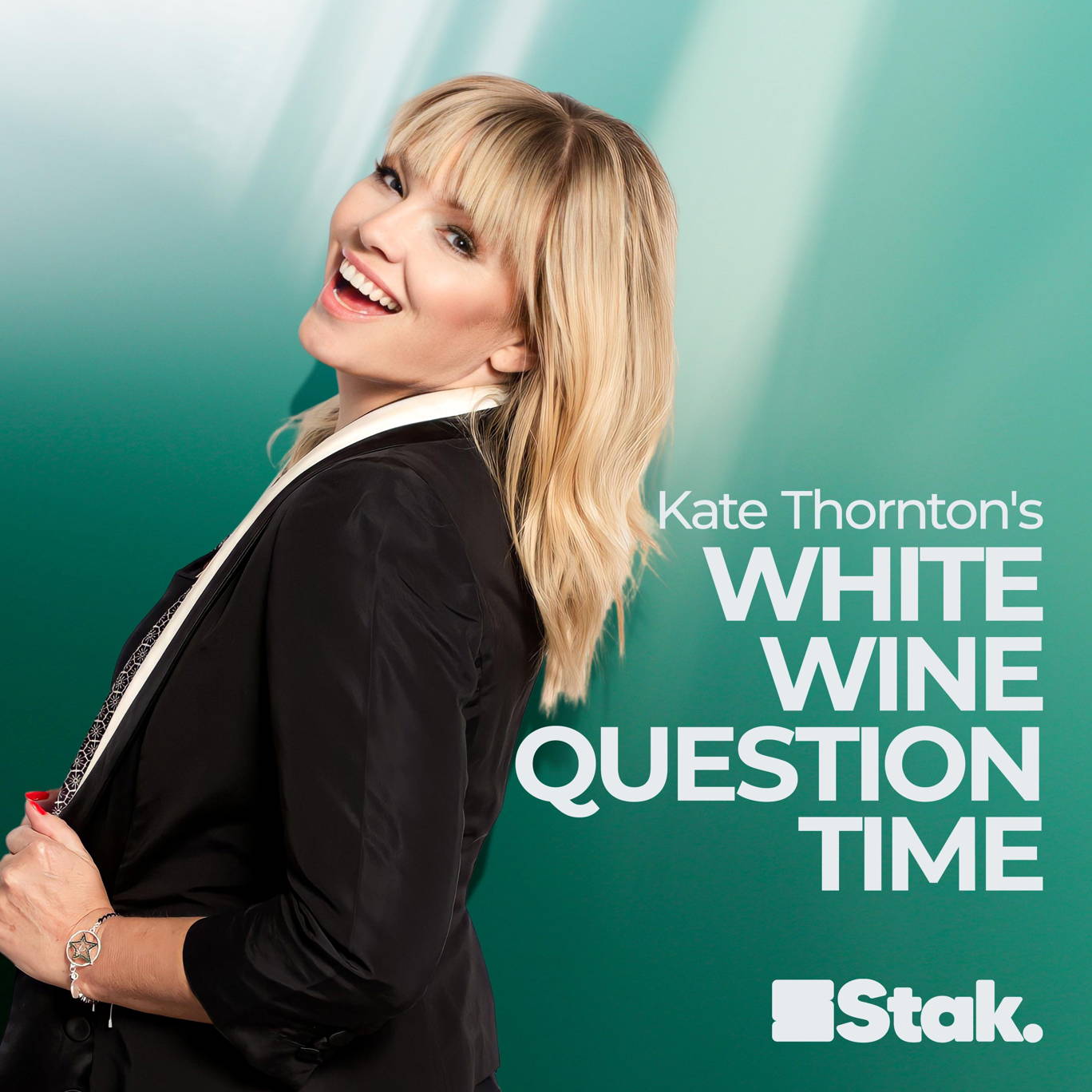 Something from the Cellar: Doctors
Where to listen:
On today's dive through the WWQT cellar, we're taking a look back at previous medical maestros who have graced the show, with hilarious tales and poignant reminders aplenty.
Author and comedian Adam Kay talks about the realities of working in the NHS and how much support it truly needs, while doctor turned comedian Paul Sinha reflects on how his drastic career change came to be. We also hear from the celebrated Dr Alex George, who speaks about how important it is to be fearless and take the road less travelled.
***Please take the time to rate and review us on Apple Podcasts or wherever you get your pods. It means a great deal to the show and will make it easier for other potential listeners to find us. Thanks!***
---
Hosted on Acast. See acast.com/privacy for more information.