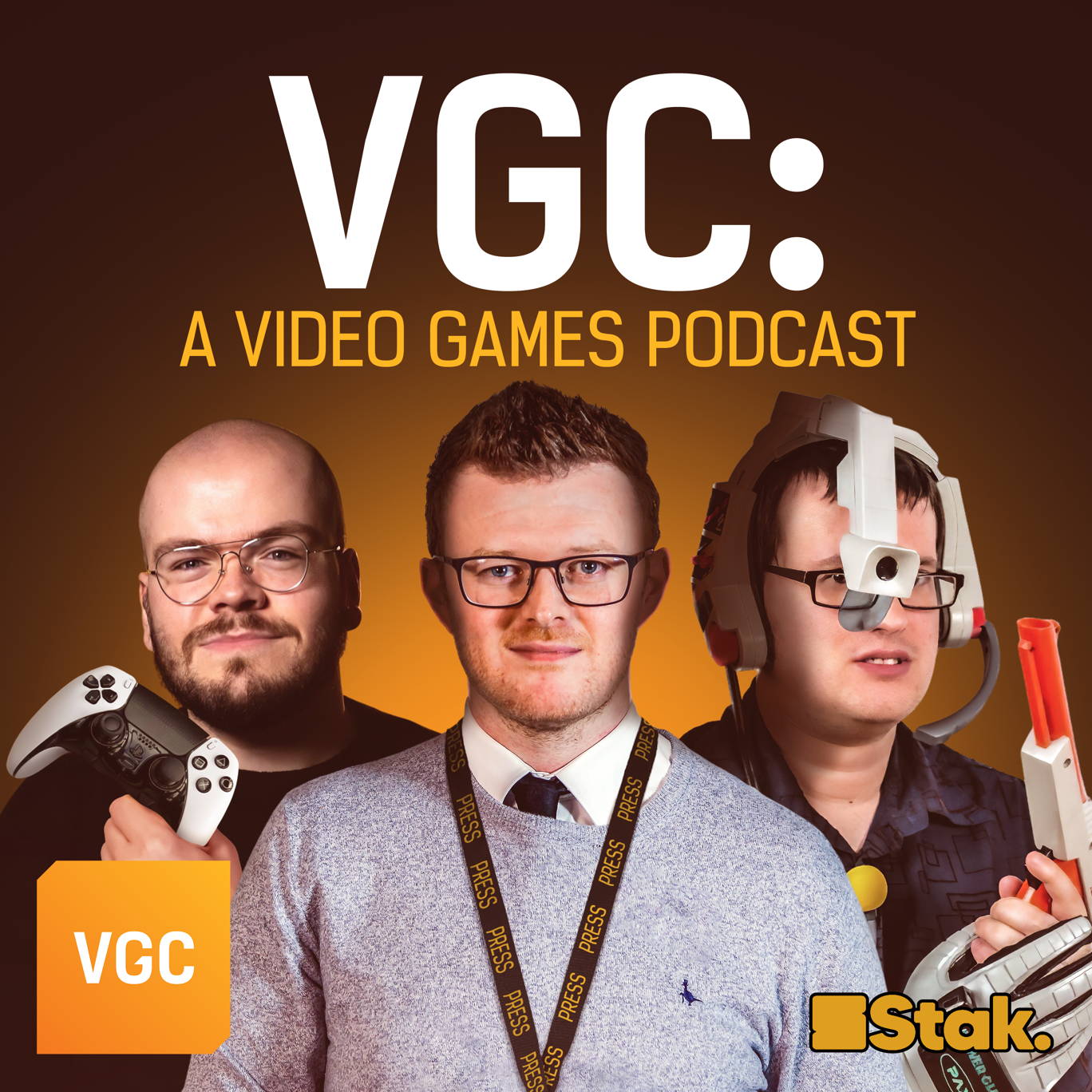 Spider-Man 2 - A Spoilercast!
Where to listen:
We'll be bringing you our usual VGC: A Video Games Podcast tomorrow here on the channel - but for now, for those who have played through the world wide...web - here's a special Spider-Man 2 review show that contains LOADS of spoilers. You have been warned!
Jordan Middler, Will Nelson, Ewan Moore, Laura Kate Dale and Stacey Henley are your hosts!
We'll see you tomorrow for our usual dose of business, pleasure and P45s...
---
Hosted on Acast. See acast.com/privacy for more information.