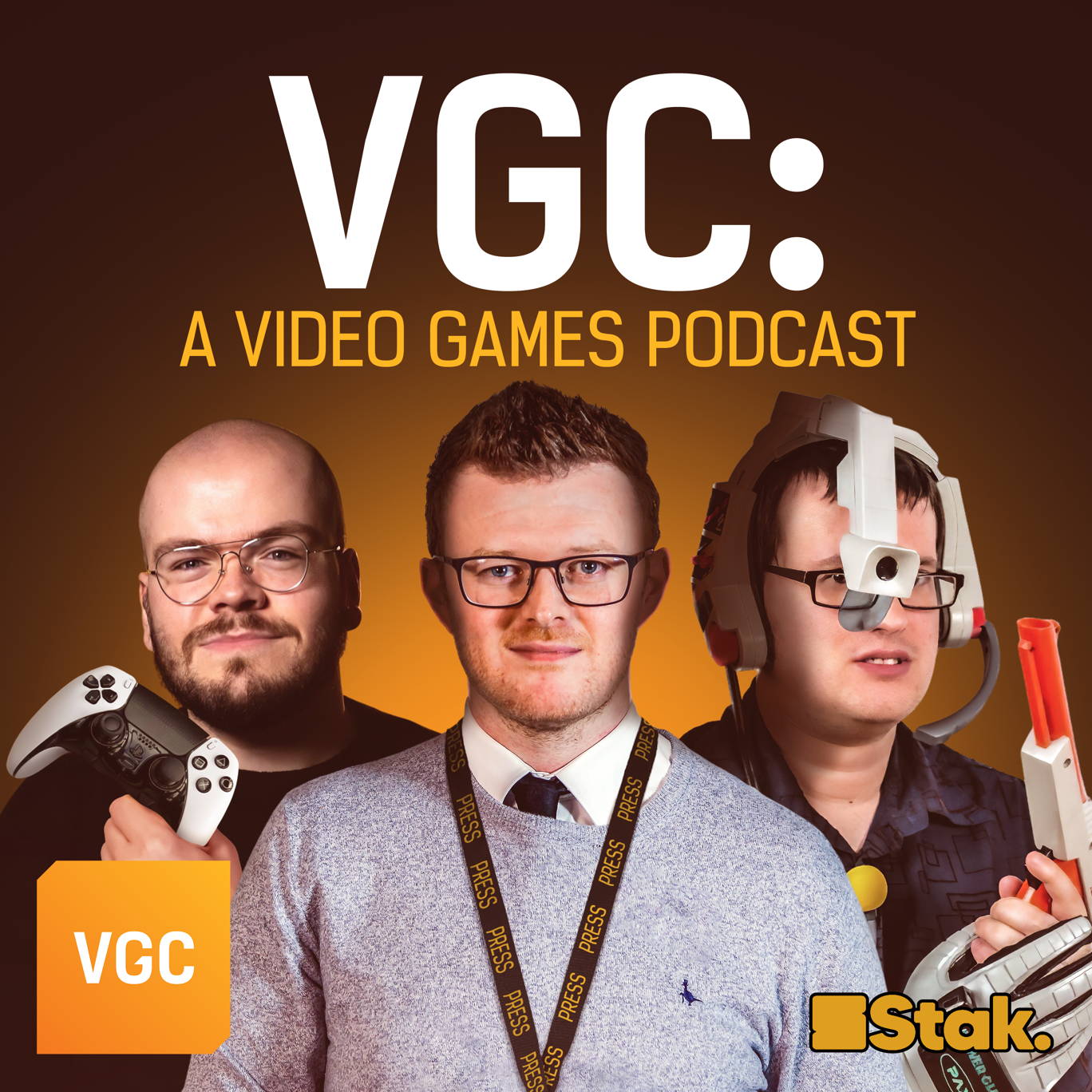 Spider-Man 2 is here - have Insomniac delivered?
Where to listen:
On today's special VGC: A Video Game Podcast special - we're finally allowed to talk about Spider-Man 2. But is it any good?
VGC's Spider-Man 2 review podcast presented by:
Jordan Middler
Laura Kate Dale
Stacey Henley
Ewan Moore
---
Hosted on Acast. See acast.com/privacy for more information.