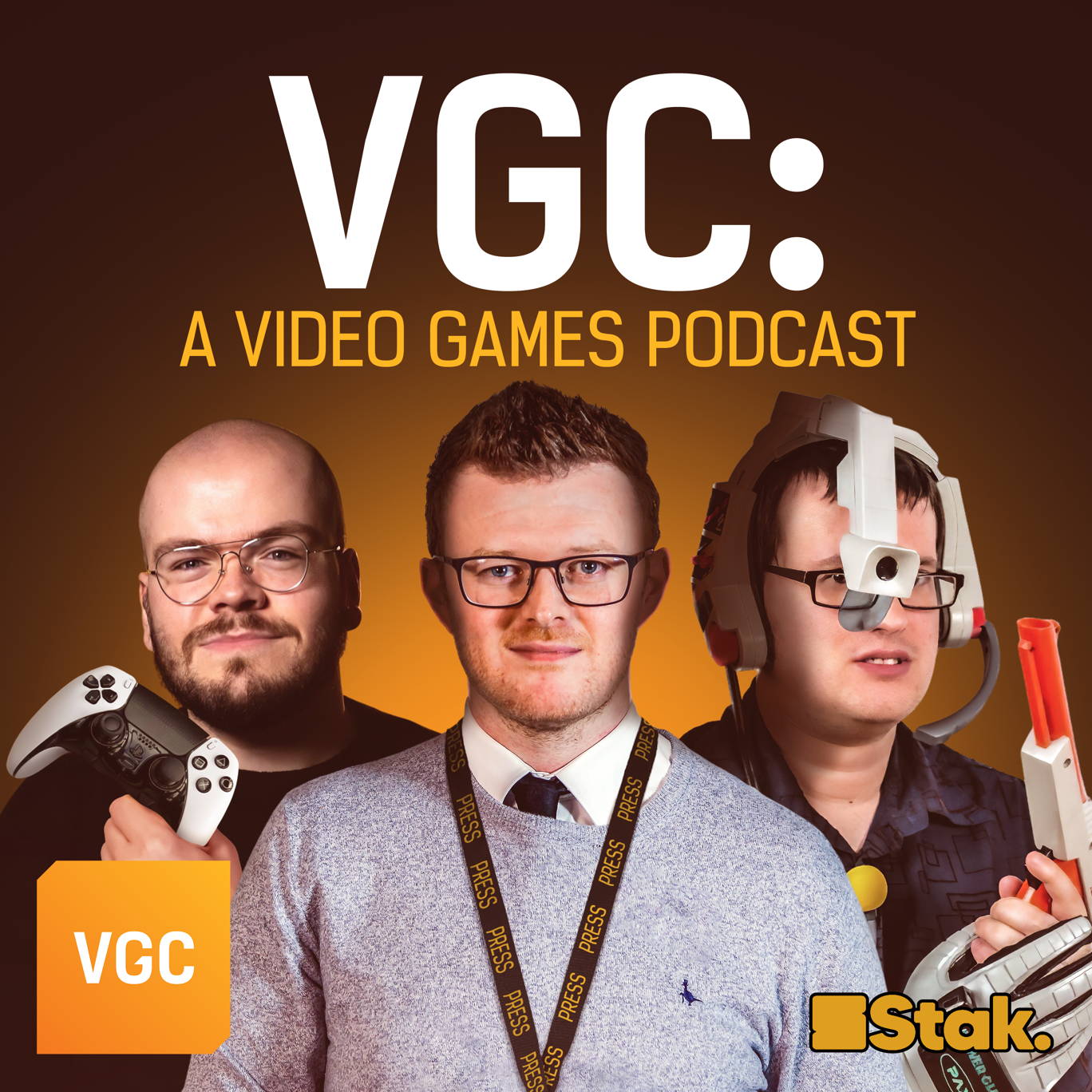 Star Wars Jedi: Survivor is here, and Miyamoto drops more hints about future movies!
Where to listen:
Andy's back from Japan and he's cracking open a can of Strong Zero before the big match!
Send us your questions and concerns to podcast@videogameschronicle.com. Our hosts can be found at @JordanMiddler, @AndyPlaytonic and @PeteDonaldson
---
Tell your friends about the show, and do give us five stars wherever you get your pods, so that we can make more of them!
---
Hosted on Acast. See acast.com/privacy for more information.