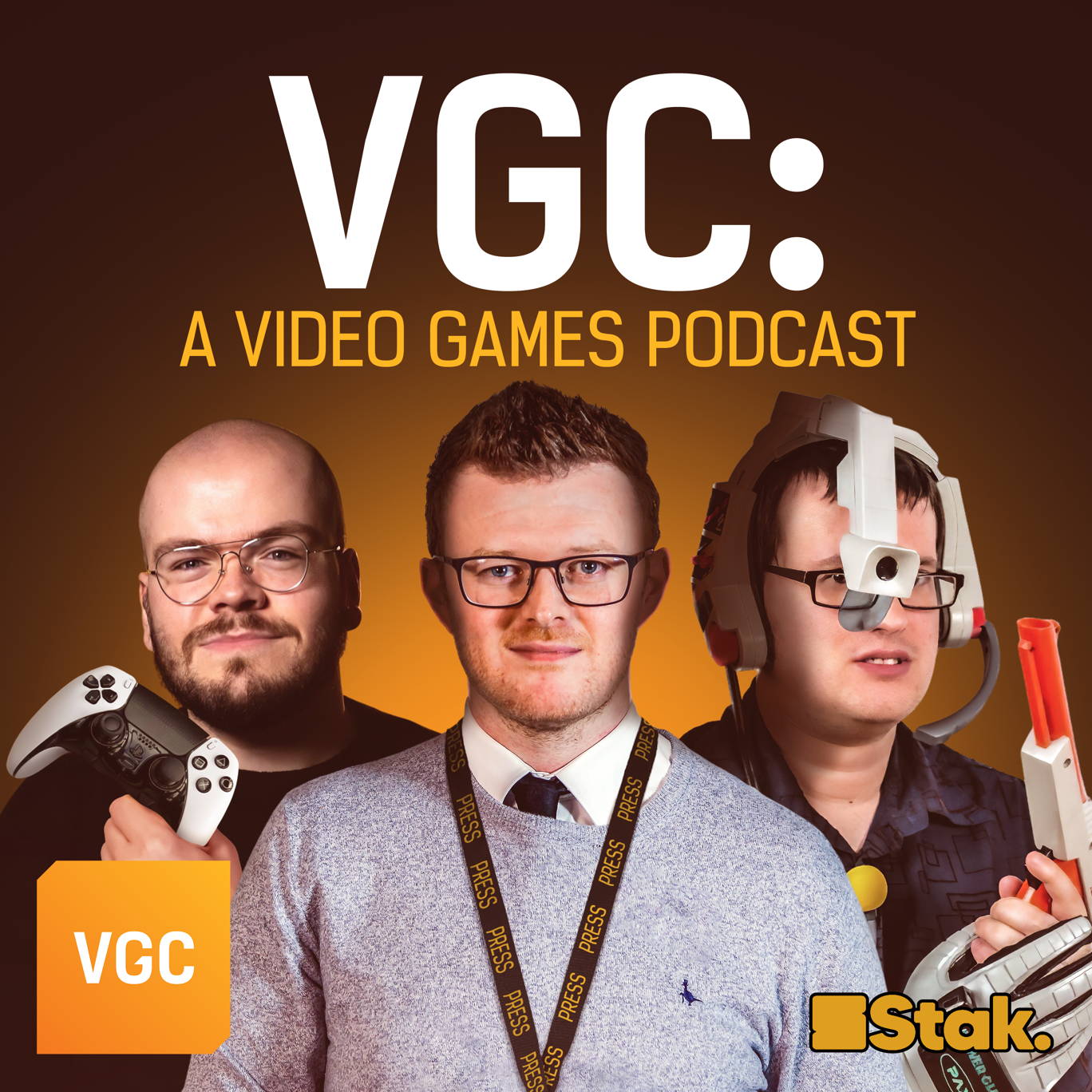 Starfield Review: Everything you need to know about the year's biggest game
Where to listen:
Starfield is finally here and we've finished it. Join VGC's Jordan Middler, Chris Scullion and TheGamer's Jade King to talk all about Bethesda's behemoth RPG without any spoilers.
Send us your questions and concerns to podcast@videogameschronicle.com - Our hosts can be found at @JordanMiddler, @Scully1888 and @KonaYMA6!
---
Tell your friends about the show and do give us five stars wherever you get your pods, so that we can make more of them!
---
Hosted on Acast. See acast.com/privacy for more information.