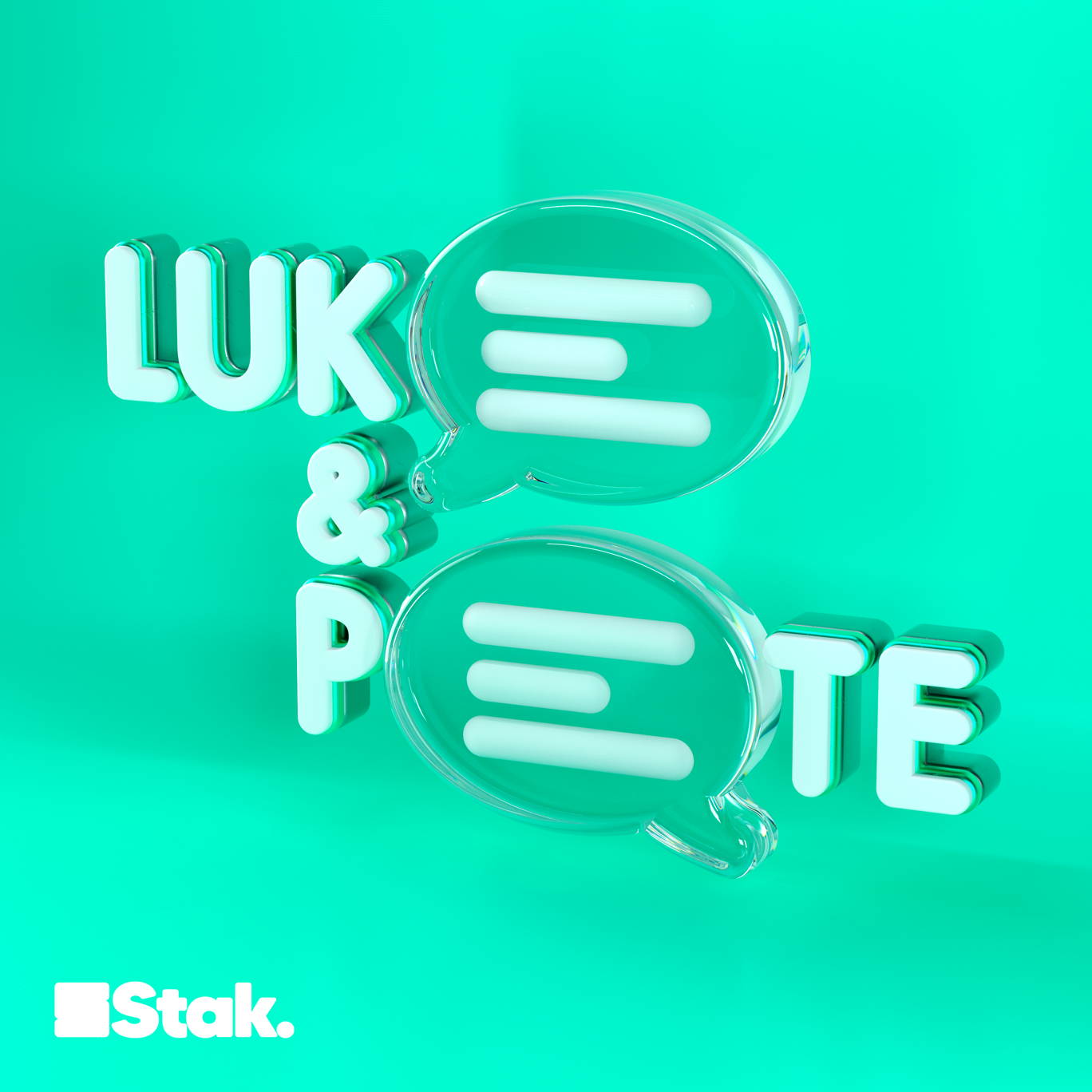 Strip your bed, you disgusting human
Where to listen:
It's the great debate of our time: what process do you go through when you check out of a hotel? Luke and Pete clash on the correct way to leave your room for the cleaners, before turning their attention to a typically diverse array of different topics including asthma and ill-advised ways to commemorate the life of the great Martin Luther King.
Elsewhere, there's some fresh batteries to look at, as yet more listeners step up and try to find a new player to enter the game, and we get through a couple of your emails too. 
Put your feet up in front of your podcast player and have a good time.
hello@lukeandpeteshow.com to check in with us and let us know how you're doing.
---
See acast.com/privacy for privacy and opt-out information.