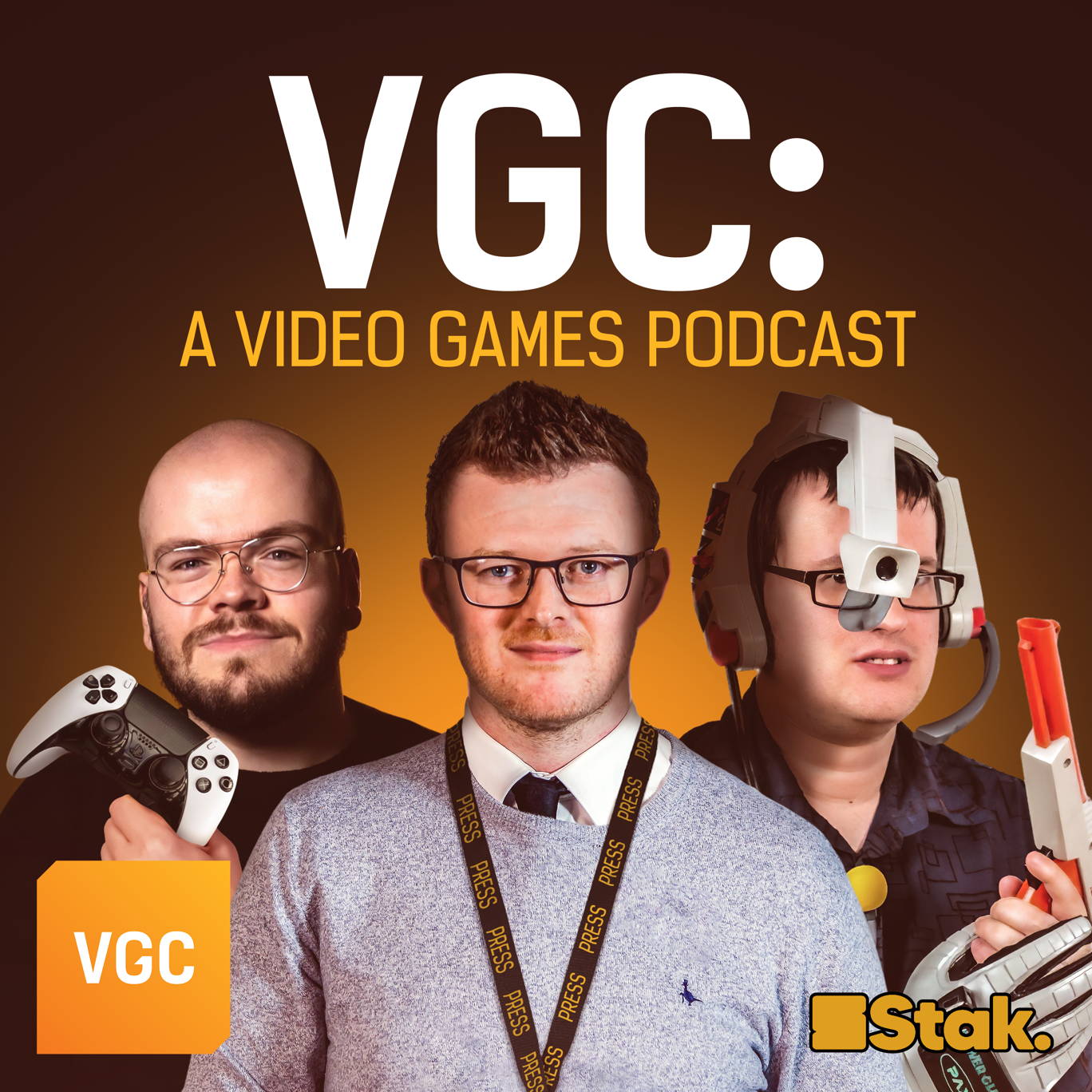 Switch 2, an Oblivion remake and Jedi: Survivor heading to last gen!
Where to listen:
A bumper show this week as there's just SO much to talk about. Join Jordan Middler, Andy Robinson and Chris Dring as they talk all things Switch 2... and will we ever see a sequel to the Callisto Protocol?
Send us your questions and concerns to podcast@videogameschronicle.com - Our hosts can be found at @JordanMiddler, @Scully1888 and @Chris_Dring!
---
Tell your friends about the show and do give us five stars wherever you get your pods, so that we can make more of them!
---
Hosted on Acast. See acast.com/privacy for more information.