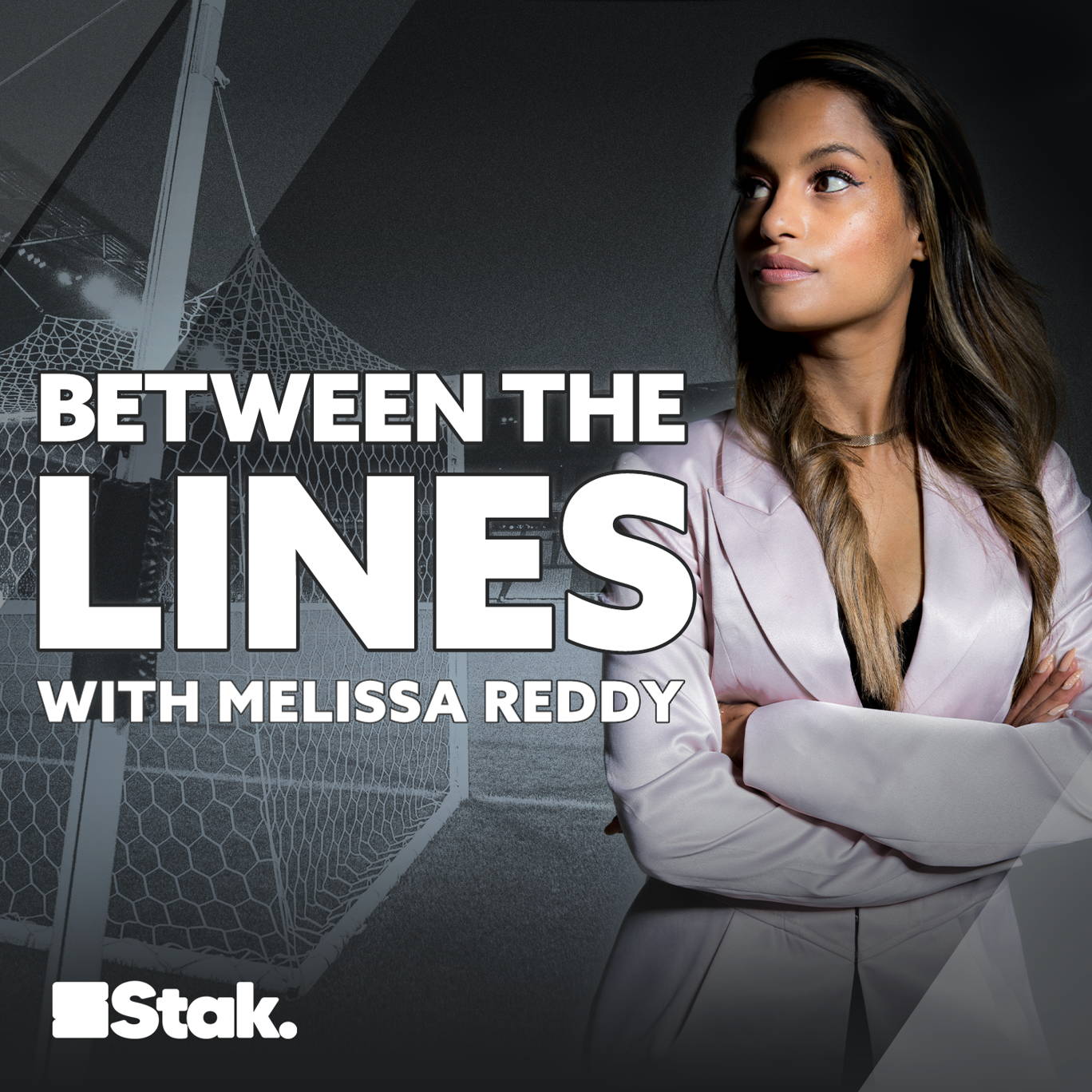 Tackling the trolls: Social media abuse in football
Where to listen:
On today's episode of Between The Lines, we delve into the toxic, often harrowing world of social media abuse in football. From racism suffered by many of English football's black players to the sexism directed at females working in the game, Melissa is joined by a host of informed voices to explore how these manifest online and what we can do to eradicate it.
These include former-player-turned-pundit Alex Scott, who shares her personal experience with online hate speech, as well as media lawyer Matt Himsworth, the PFA's Jason Lee and researcher Bertie Vidgen. Each guest helps answer the questions we have about social media abuse: why aren't the platforms doing more to guard against it, are accounts truly anonymous, how do you successfully take trolls to court and what can we do to create a healthier online experience?
***Please take the time to rate and review us on Apple Podcasts or wherever you get your pods. It means a great deal to the show and will make it easier for other potential listeners to find us. Thanks!*** 
---
See acast.com/privacy for privacy and opt-out information.