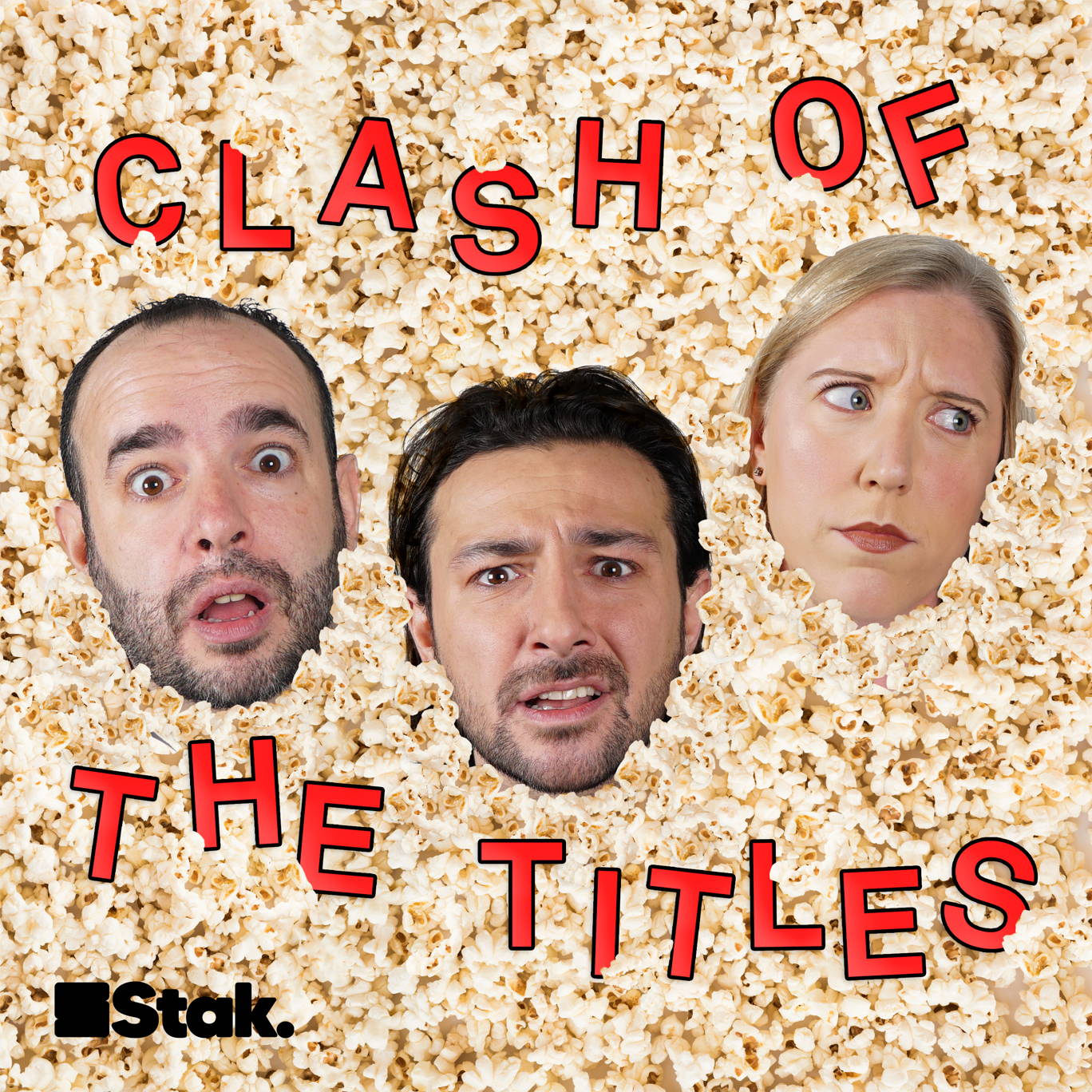 The Addams Family vs Addams Family Values: Part 1
Where to listen:
Happy Halloween and Happy Clashaween to all who celebrate! There's no other spooktacular family to pit against them… so we're squaring them up to fight themselves. This week in the red corner we have 1991's The Addams Family, while in the blue corner we have 1993's Addams Family Values. One family, two supernatural black comedy movies. But which one will come out on top? Let's find out, it's Clash of the Titles!
***Please rate and review us on Apple, Spotify or wherever you get your pods. It means a lot and makes it easy for other people to find us. Thank you!***
---
Hosted on Acast. See acast.com/privacy for more information.