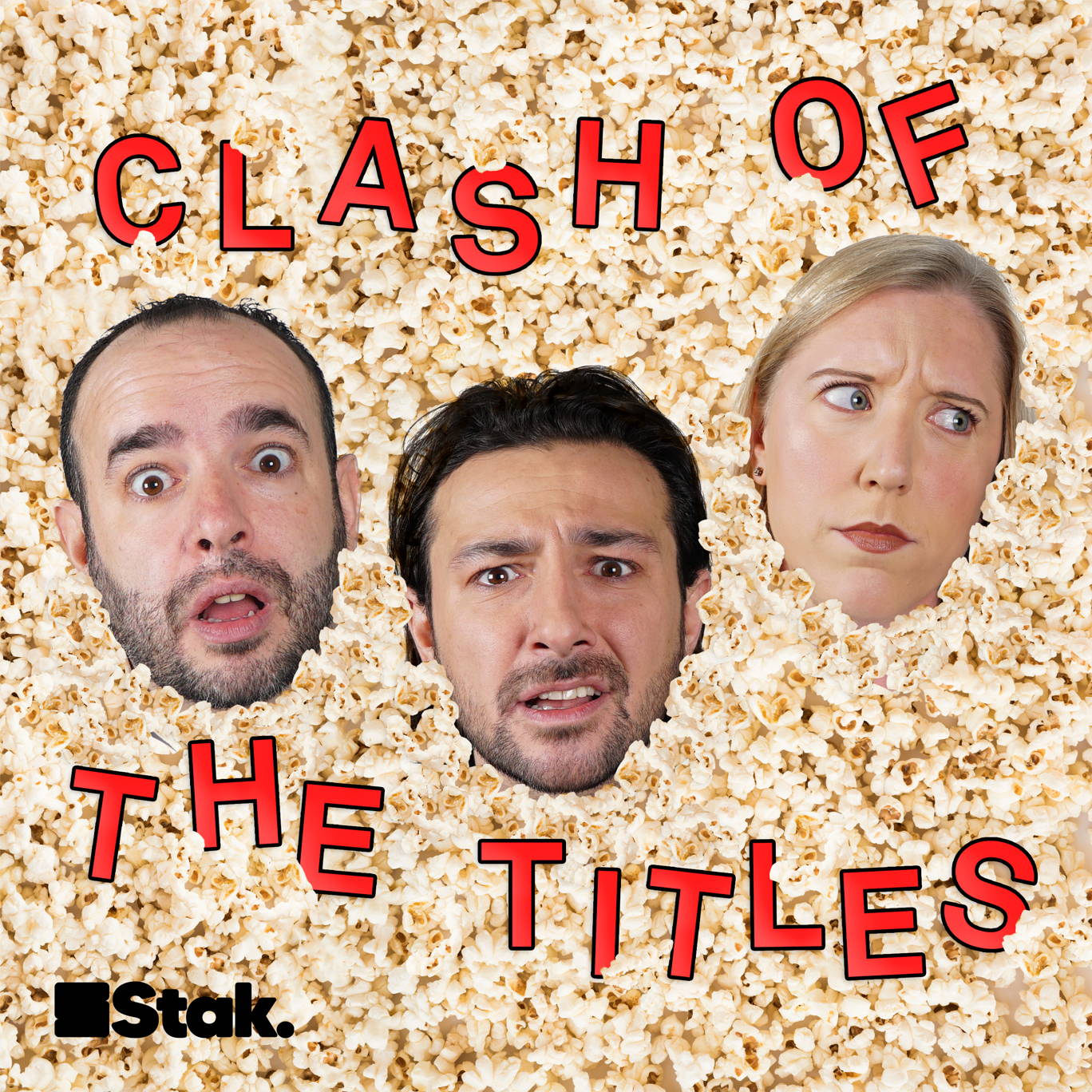 The Addams Family vs Addams Family Values: Part 2
Where to listen:
Softly tying up the very end of our Clashaween countdown is the one and only Addams Family… But this time it's all about their values. The family that is, in the word's of Alex Zane: "A beautiful family unit despite all their flaws." Do you agree? And more importantly, what film will come out on top? Only time will tell, it's Clash of the Titles!
***Please rate and review us on Apple, Spotify or wherever you get your pods. It means a lot and makes it easy for other people to find us. Thank you!***
---
Hosted on Acast. See acast.com/privacy for more information.