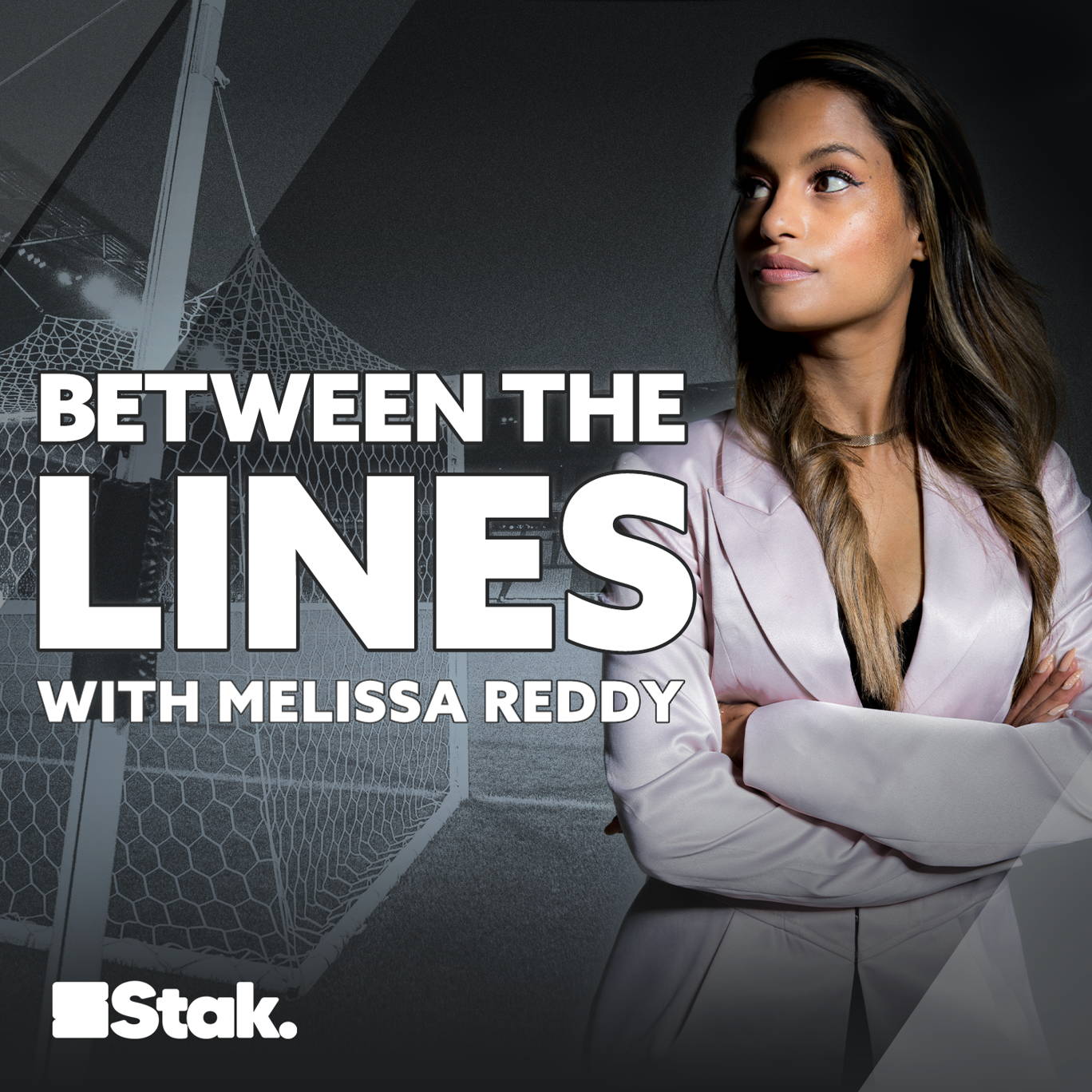 The art of defending: An interview with Joleon Lescott
Where to listen:
Why are recovery tackles celebrated more than being in the right position to make an intervention? Can a mistake at the back actually come from the right decision?
On this episode of Between The Lines, we get stuck into the art of defending - a topic discussed so often, but seldom with deep understanding and appreciation of the role. Joleon Lescott, who was Player of the Season twice at Wolves and Everton before lifting a pair of league titles with Manchester City, is our expert guide on being a centre-back - from outlining the fundamentals of being a great defender to pointing out the mistakes we make in analysing rearguards.
He also explains why Rio Ferdinand at Manchester United is the best the Premier League has seen in the heart of defence, gives his reasons why a fit Virgil van Dijk is currently number one in the game and breaks down the effect of Ruben Dias at Manchester City. 
***Please take the time to rate and review us on Apple Podcasts or wherever you get your pods. It means a great deal to the show and will make it easier for other potential listeners to find us. Thanks!***
---
See acast.com/privacy for privacy and opt-out information.