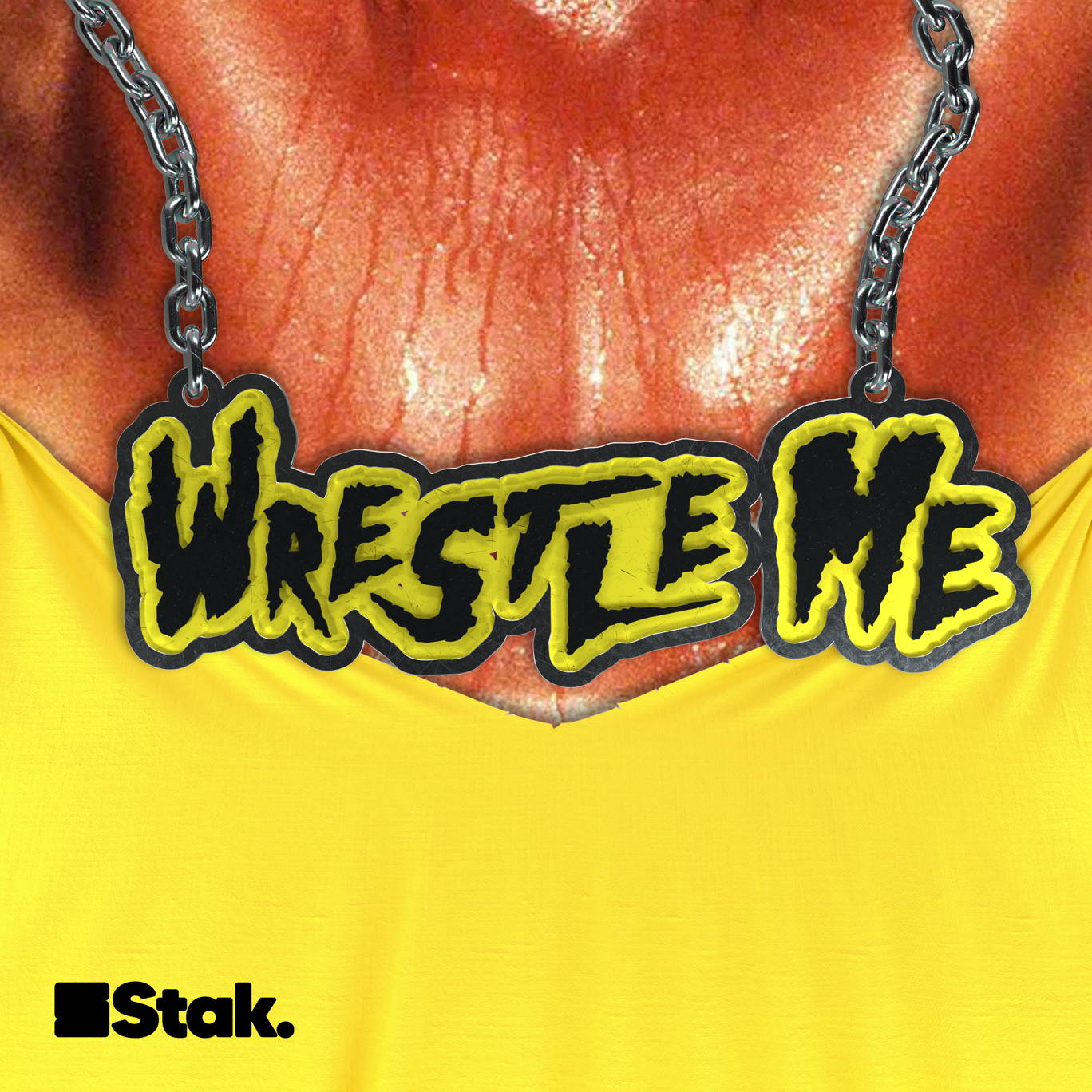 The bees needs: Wrestlemania 37 - Part 3
Where to listen:
Pete and Marc, two real bad bunnies are back with more from the Wrestlemania that happened just a few short months ago - number 37!
To hear the next episode right now, head to patreon.com/wrestleme
Wait...what's that? Are you completely naked? Put a shirt on, for crying out loud! STAKMERCH.COM
---
See acast.com/privacy for privacy and opt-out information.