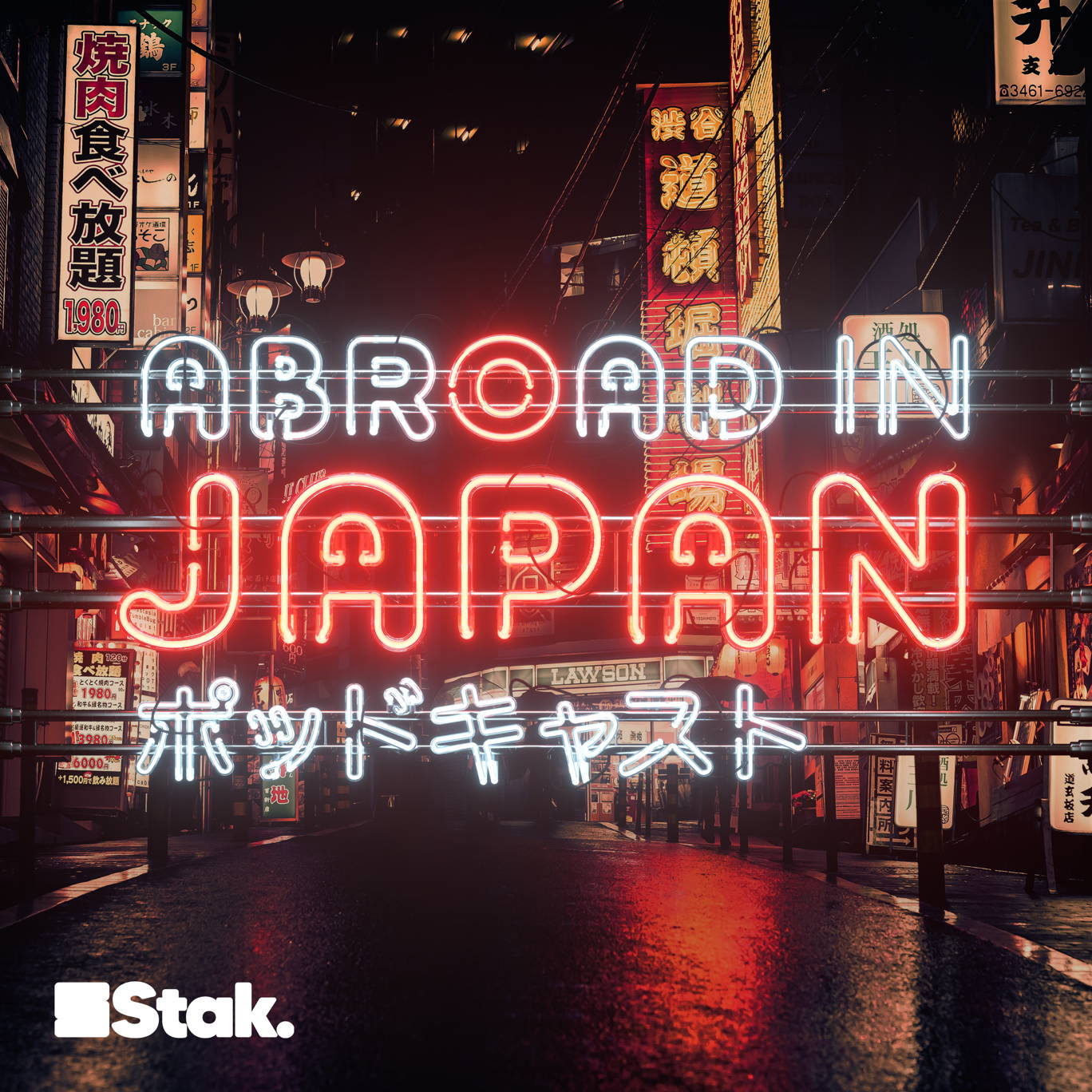 The Best & Worst Places to Live in Tokyo | Feat. Alex Shapiro
Where to listen:
If you're thinking of living in Japan, you're probably gonna need somewhere to live, right? Alex Shapiro is here to read you your rental rights!
abroadinjapanpodcast@gmail.com for all your emails - Pete and Chris will be going through them this coming Wednesday!
---
See acast.com/privacy for privacy and opt-out information.