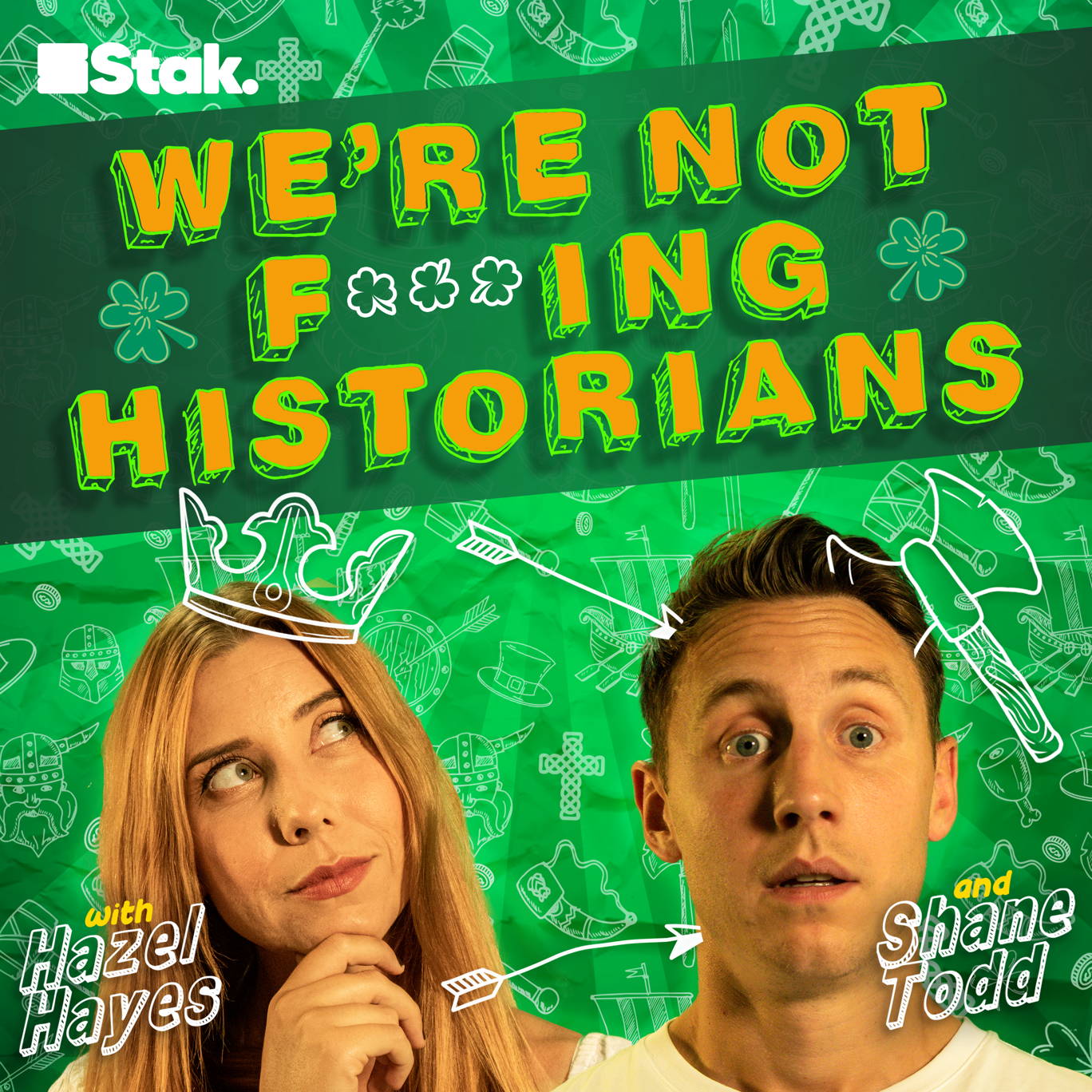 The day Ireland's aristocracy vanished
Where to listen:
We explore one of the great mysteries of Irish history, which saw the cream of Irish Catholic society VANISH in a matter of hours. 
In 1607, the heat was on Ireland's Catholic leaders, with rumours that the British were ready to dispose of them for their treachery. So, what did they do? Stay and fight for their followers? Not exactly. 
Shane tells Hazel about a story full of conspiracy, backstabbing and… porn?
Get a load of brand new shiny inbox: hello@nothistorians.com! Email us with stories you'd like us to cover, your favourite trivia, or even corrections to past episodes. Uh oh.
***Please take the time to rate and review us on Apple Podcasts or wherever you get your pods. It means a great deal to the show and will make it easier for other potential listeners to find us. Thanks!***
---
See acast.com/privacy for privacy and opt-out information.