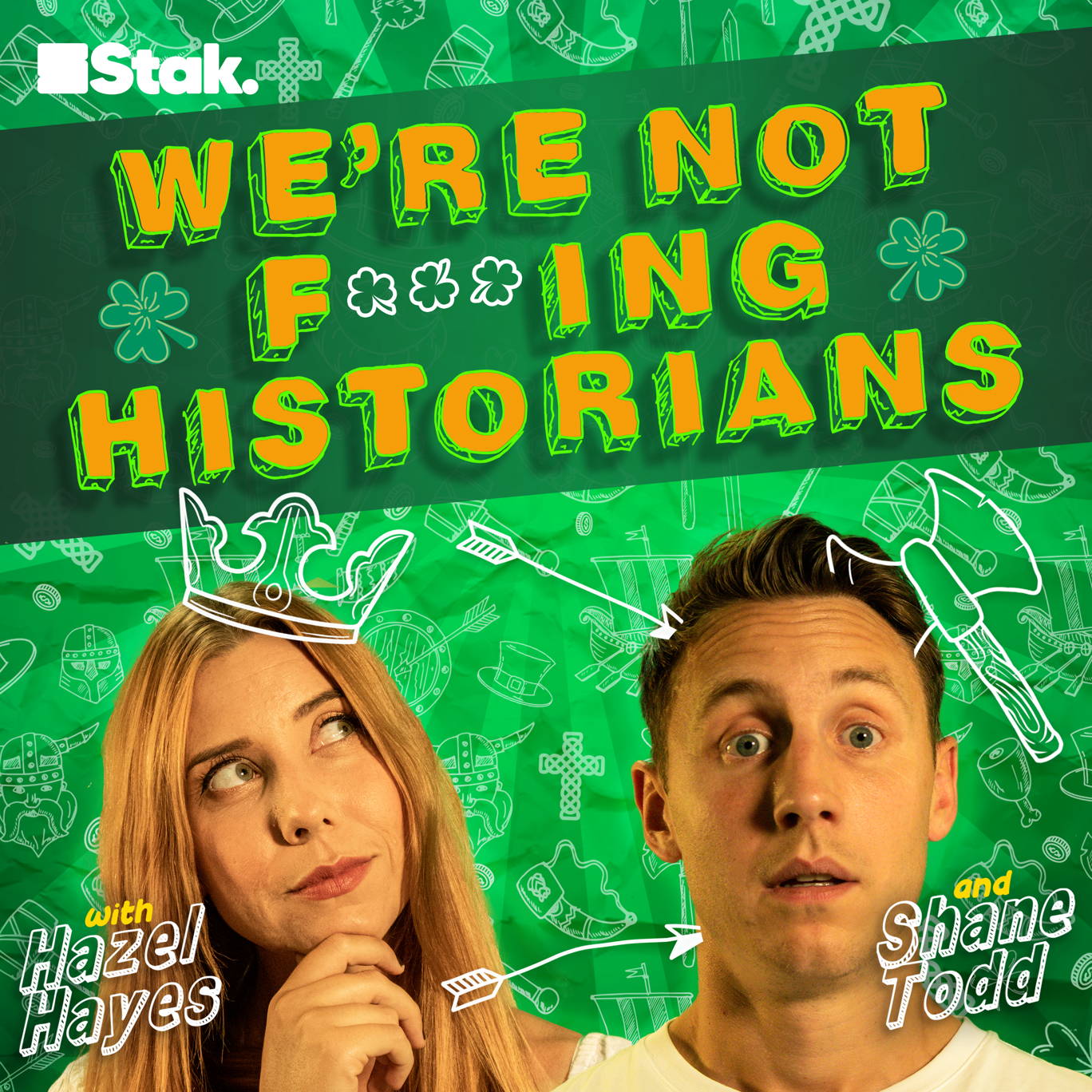 The DeLorean: Northern Ireland's Supercar
Where to listen:
Never mind it could only do 0-60mph in 10 seconds and its creator was caught in an FBI drugs sting operation. The DeLorean – Doc's DeLorean in Back to the Future - was built in Northern Ireland! 
Shane tells Hazel the story behind one of the worst and yet most iconic sports cars ever built and how on earth the eccentric John DeLorean was persuaded to manufacture it in 1970s Belfast.
Want to suggest an episode topic? Drop an email to hello@nothistorians.com! You can also message us your favourite trivia or anything you want to add to previous episodes!
***Please take the time to rate and review us on Apple Podcasts or wherever you get your pods. It means a great deal to the show and will make it easier for other potential listeners to find us. Thanks!***
---
See acast.com/privacy for privacy and opt-out information.