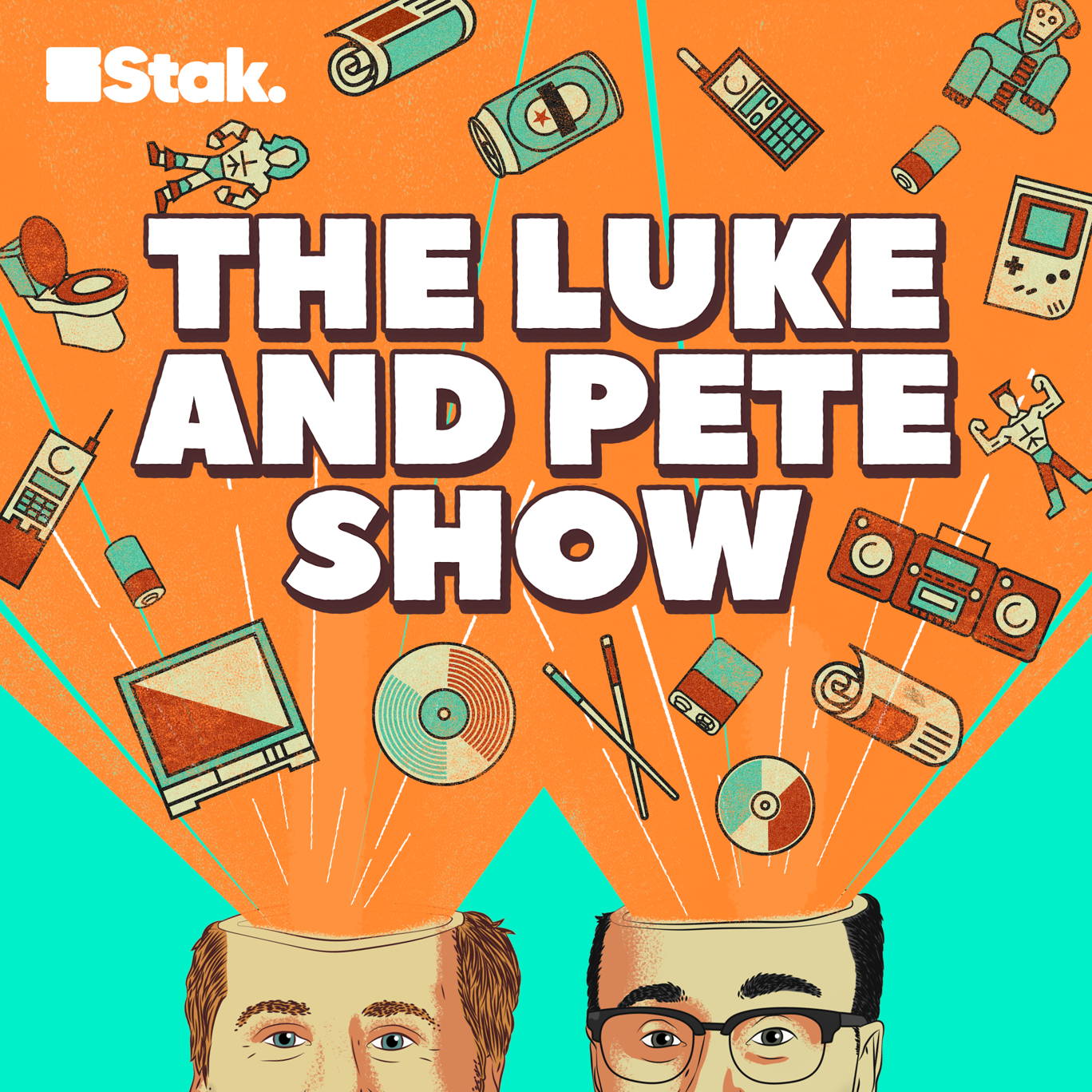 The Desalination of Edwina Currie
Where to listen:
Desalination - why don't we do more of it? Maybe we do, and Luke and Pete are just unaware of it. Maybe let us know, if you're a water expert. On today's episode the chaps take the time to talk about Pete's trip to Cardiff which resulted in some remarkable medical advice concerning Pepto-Bismol, before despairing at the latest government nonsense and giving the entirely unnecessary Edwina Currie a dressing down. 
Give us a spin, the subscribe button's just over there! 
---
Our GDPR privacy policy was updated on August 8, 2022. Visit acast.com/privacy for more information.