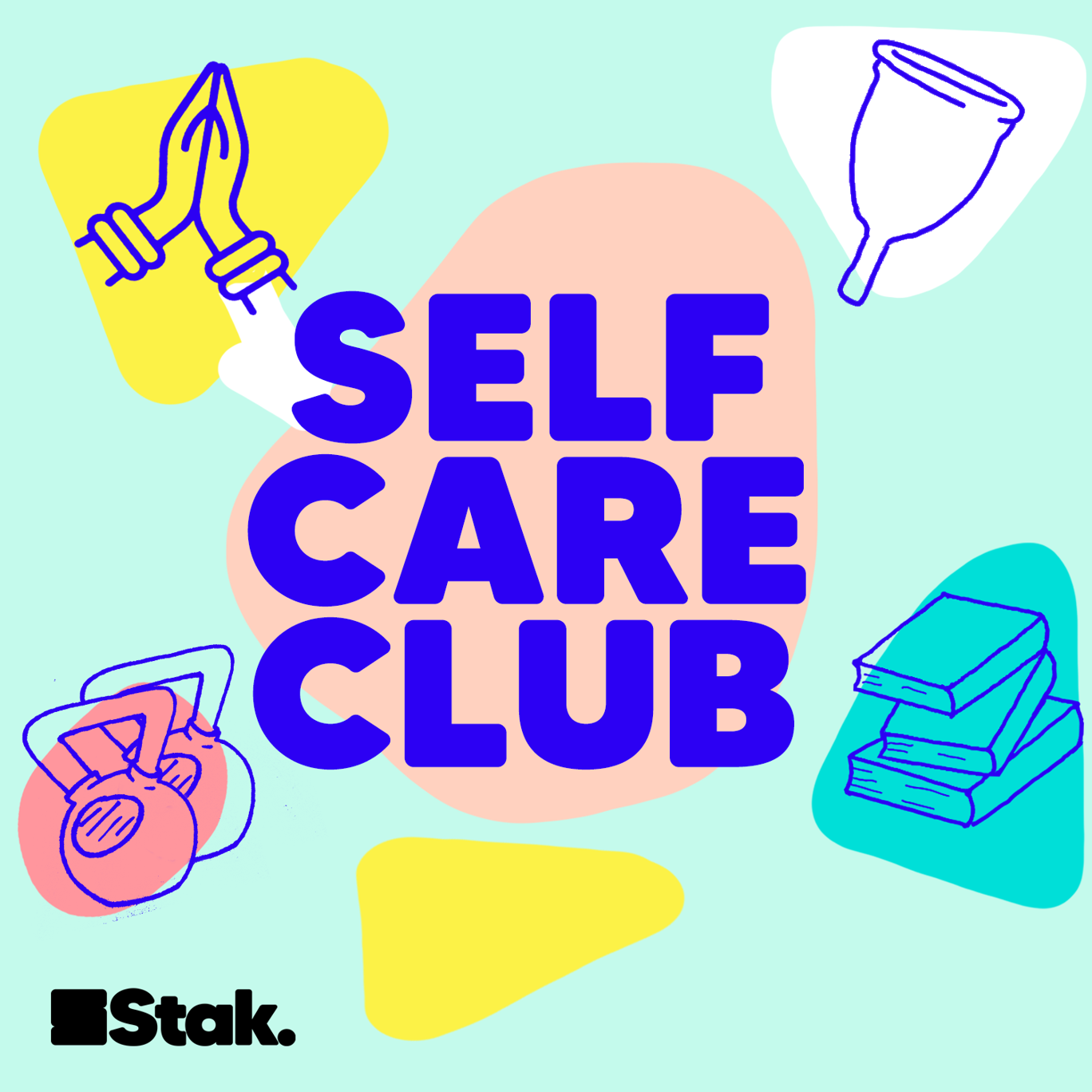 The Epilogue Show: Classical music
Where to listen:
Today is a very special episode of The Epilogue Show! The ladies chat more about the science behind Classical Music's powers of relaxation, discuss the disturbing cult-like lifestyle surrounding boutique fitness classes, and Lauren gives Nicole a very musical surprise! You'll want to hear this one, trust us.
If you like what we do here and want to be part of the club, why not follow us on Twitter and Instagram @SelfCareClubPod. If you've tried out any of the practices mentioned on the show or want to get in contact with us, send us an email: via hello@theselfcareclubpod.co.uk. 
A very special thank you to the wonderful Drop Pink, for putting together the amazing music we played on the show. We are still blown away. Check them out on Instagram @droppink or Facebook at https://m.facebook.com/droppinkband/. Alternatively, find them on Spotify under Drop Pink.
---
See acast.com/privacy for privacy and opt-out information.