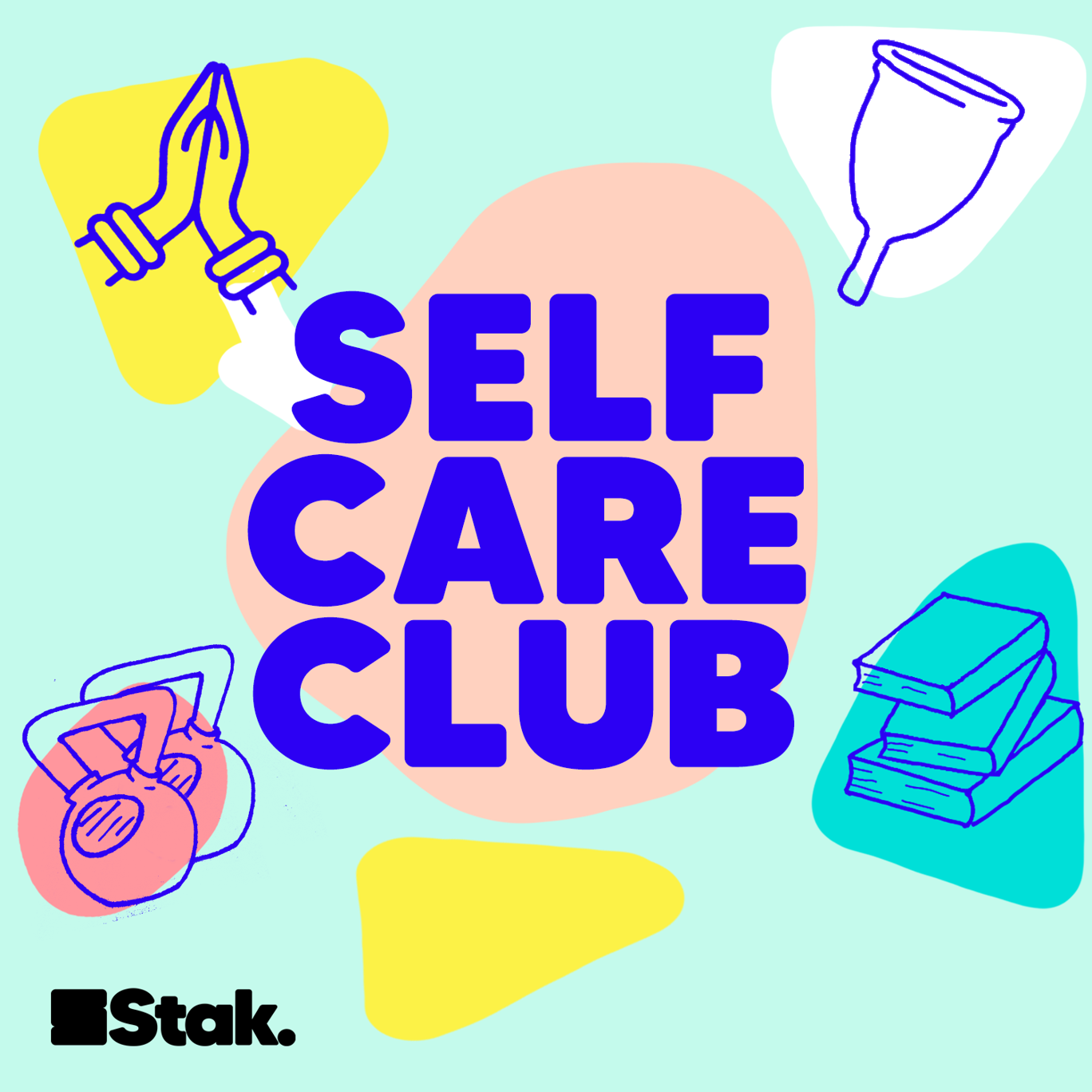 The Epilogue Show: Grounding
Where to listen:
Lauren and Nicole are back in the studio to round off their week of testing out grounding - with very mixed emotions! Also on today's show, Lauren speaks to Peloton about 'Pelotonian'-gate, and the ladies discuss the sexist implications of Pinky Gloves - the period glove designed by men. And, in our brand new monthly segment, Lauren and Nicole discuss Channel 5's horrific 'Celebrities: What Happened to Your Face?' with seasoned TV producer, Michelle Kirschner Grant. 
If you like what we do here and want to be part of the club, why not follow us on Twitter and Instagram @SelfCareClubPod. If you've tried out any of the practices mentioned on the show or want to get in contact with us, send us an email: via hello@theselfcareclubpod.co.uk.
If you are interested in trying out anything we mentioned on the show or just want to learn more about grounding, visit groundology.co.uk. Remember to use code 'EARTHDAY' at checkout, for 10% off your purchase until the 30th of April. Also, if you're interested in Spin and would like to take advantage of Override's special deal for Self Care Club listeners, email natalie@overridespin.com quoting 'SELF CARE'.
---
See acast.com/privacy for privacy and opt-out information.