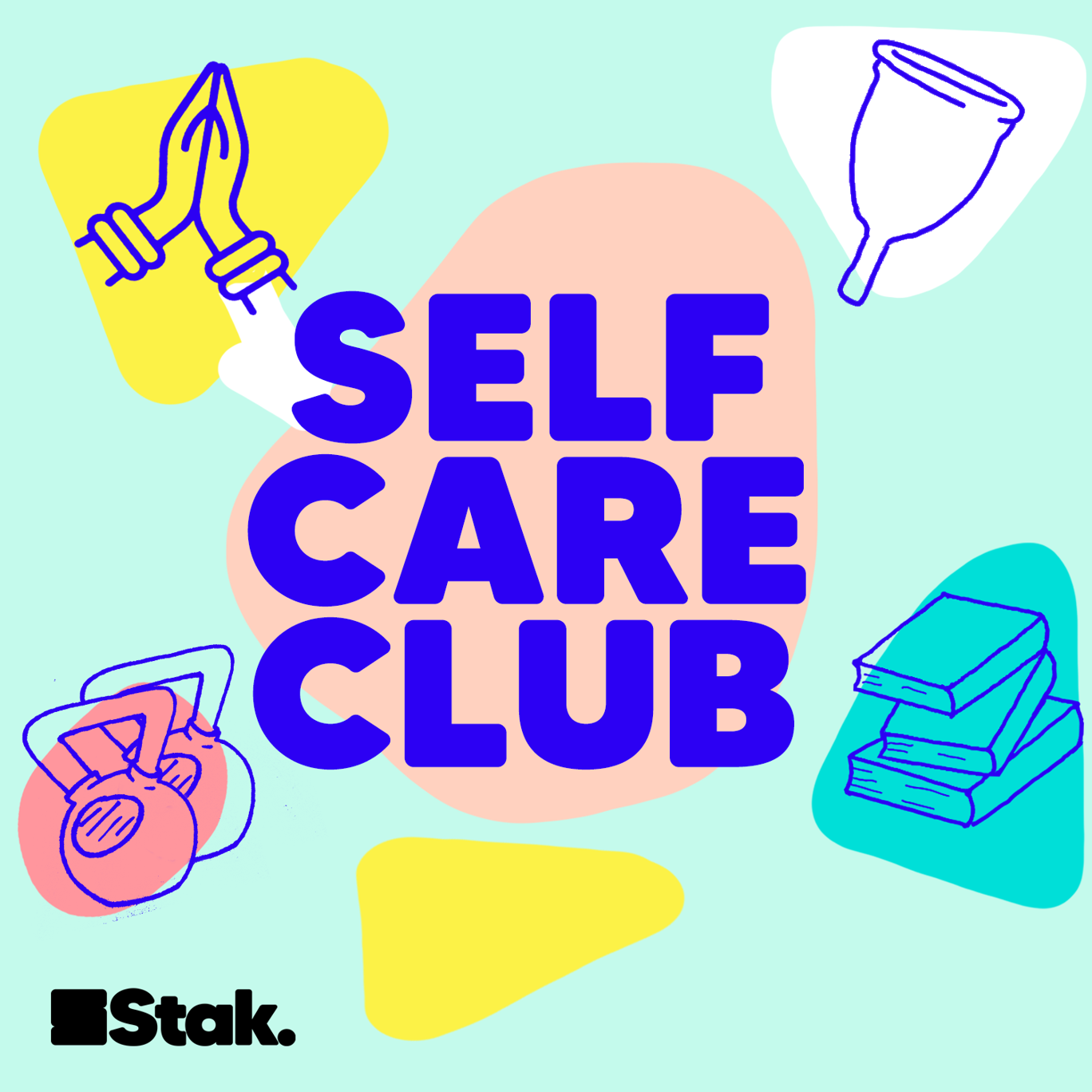 The Epilogue Show: No Judgment
Where to listen:
Today, Lauren and Nicole are very excited to be BACK in the Stakhanov studio and to chat some more about no judgment. The ladies read some messages from listeners, discuss Khloe Kardashian's recent body image story, and talk about what life has been like since England exited lockdown last Tuesday.
If you like what we do here and want to be part of the club, why not follow us on Twitter and Instagram @SelfCareClubPod. If you've tried out any of the practices mentioned on the show or want to get in contact with us, send us an email: via hello@theselfcareclubpod.co.uk. 
If you are struggling with your mental health, please check out this BBC resource for different ways to get help: https://www.bbc.co.uk/programmes/articles/1qwRrh0980VFd6zG3c0MFb6/information-and-support
---
See acast.com/privacy for privacy and opt-out information.