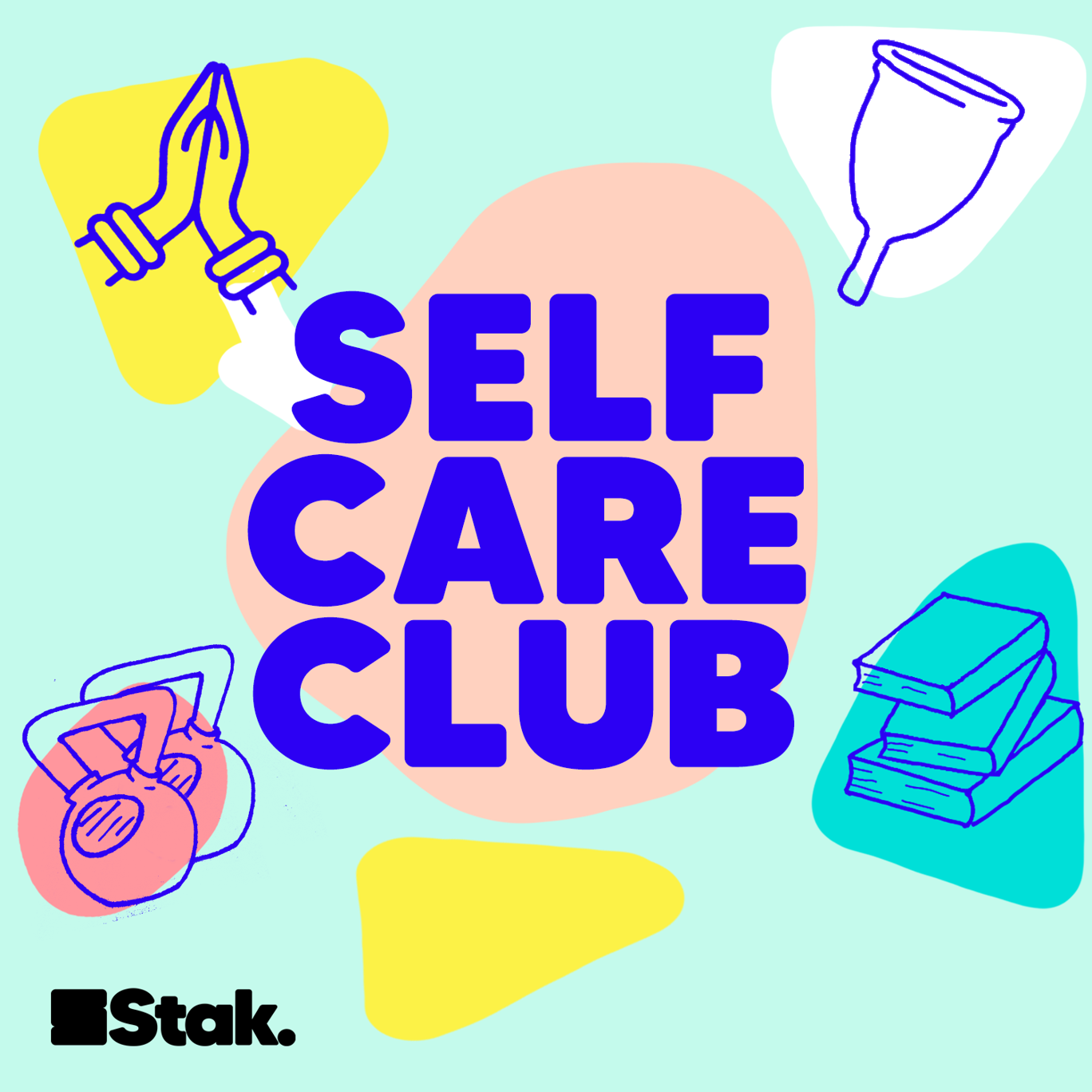 The Epilogue Show: Salt Caves
Where to listen:
Lauren and Nicole are back! On this week's epilogue show, the ladies discuss your (and their) celebrity picks for the Club, Nicole's mortifying Bluetooth mishap, and Gwyneth Paltrow going totally off the rails. Join us!
If you like what we do here and want to be part of the club, why not follow us on Twitter and Instagram @SelfCareClubPod. If you've tried out any of the practices mentioned on the show or want to get in contact with us, send us an email: via hello@theselfcareclubpod.co.uk.
---
See acast.com/privacy for privacy and opt-out information.