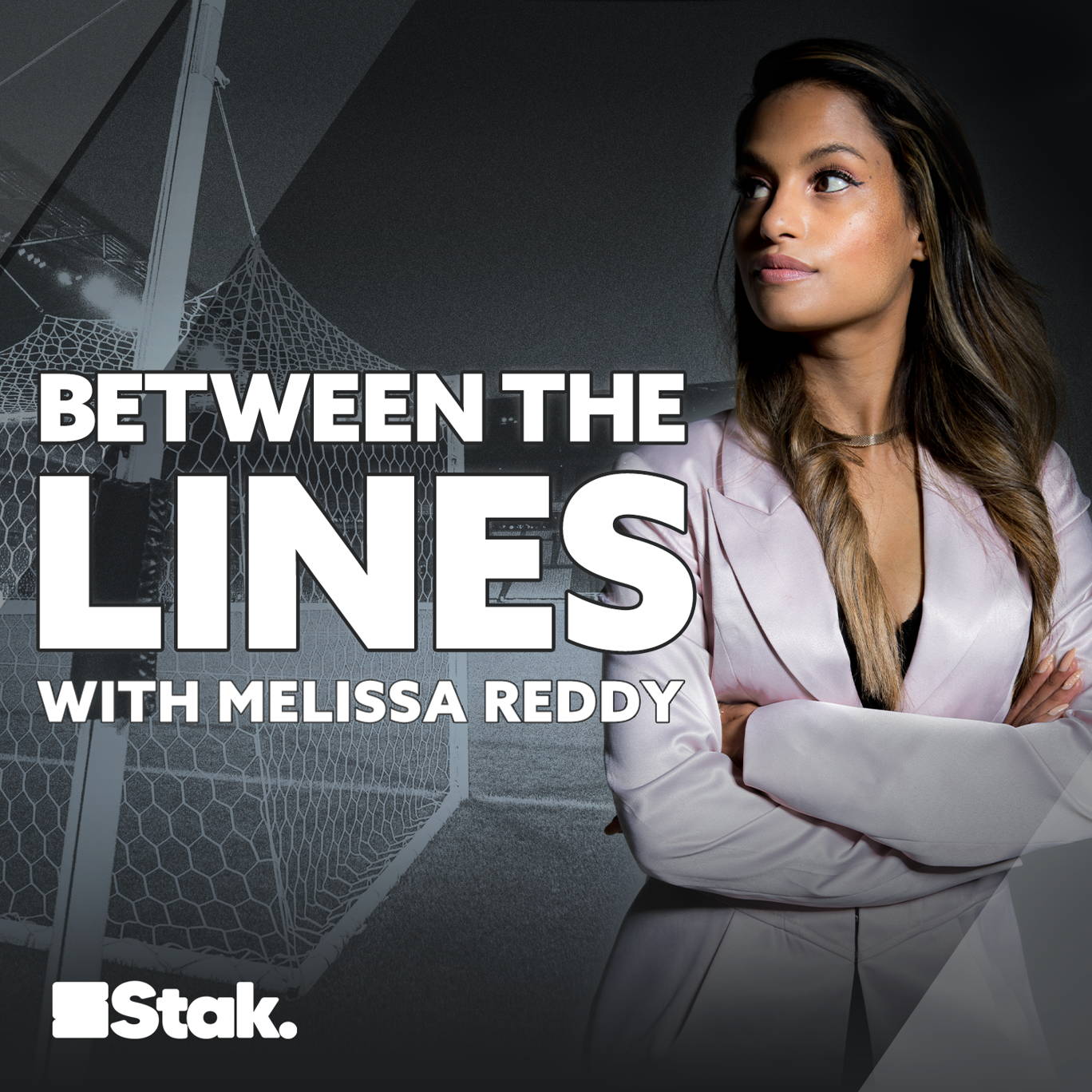 The evolution of the fullback: An interview with Glen Johnson
Where to listen:
What was it like to be the first signing of the Roman Abrahomovic era at Chelsea? How much can playing under such contrasting managers - Jose Mourinho, Rafa Benitez, Brendan Rodgers, Mark Hughes, Kenny Dalglish, Roy Hodgson - affect how you function in your position? How did the role of a fullback evolve during his near two decades in the game?
Glen Johnson joins us to answer all these questions and drop a whole load of knowledge along the way – ever wondered what's it like to fundamentally disagree with a manager and have them shout at you for a whole half during a match? Well, listen on to find out!
***Please take the time to rate and review us on Apple Podcasts or wherever you get your pods. It means a great deal to the show and will make it easier for other potential listeners to find us. Thanks!***
---
See acast.com/privacy for privacy and opt-out information.