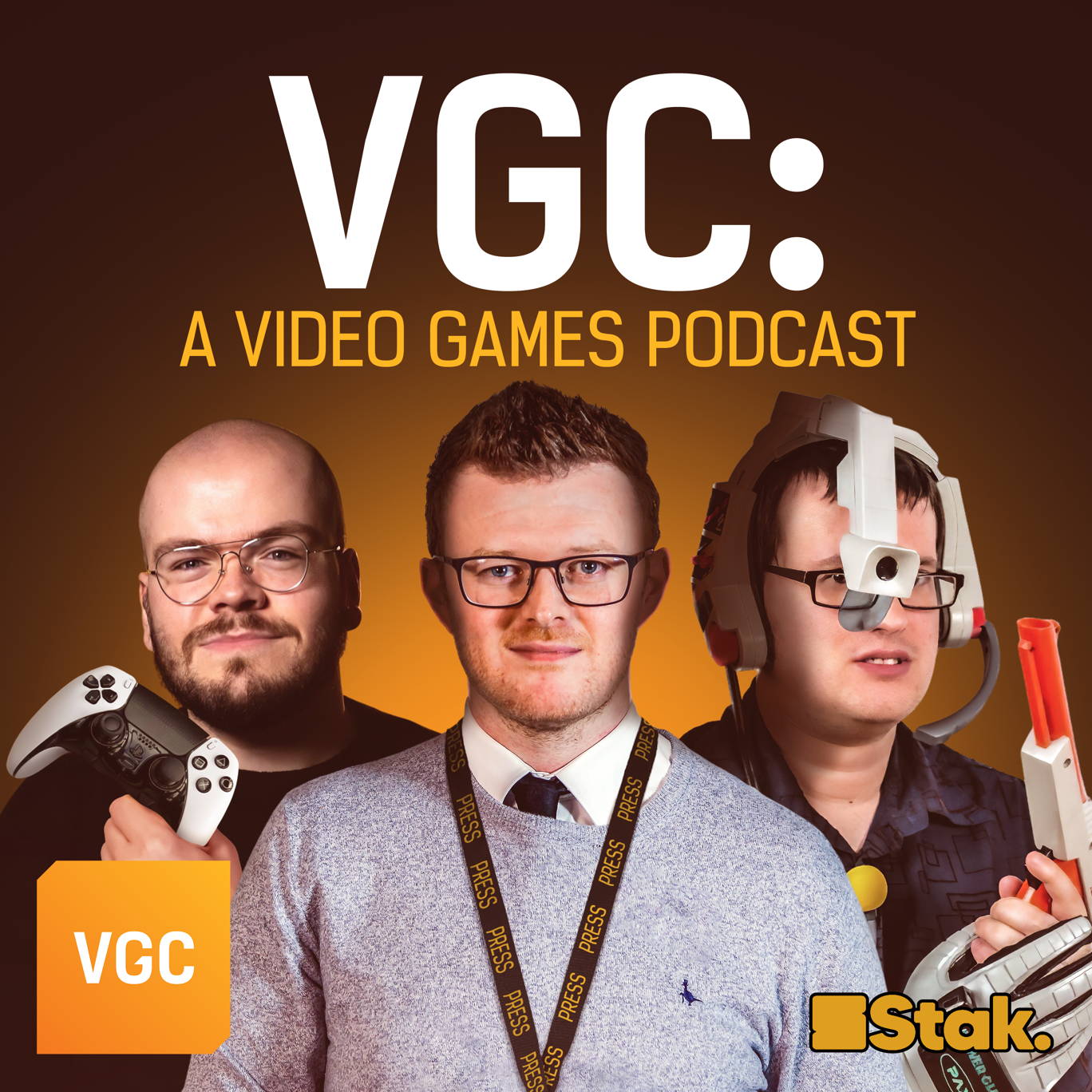 The fall of Kong, a brand new N64 and Super Mario Bros. Wonder is here!
Where to listen:
Still patiently waiting for the PS5 Deadliest Catch Alaskan Storm do-over, Andy Robinson, Pete Donaldson and Jordan Middler pour over a busy week in games.
Favourite Mario Bros side-hustles? Get in touch - podcast@videogameschronicle.com!
---
Hosted on Acast. See acast.com/privacy for more information.