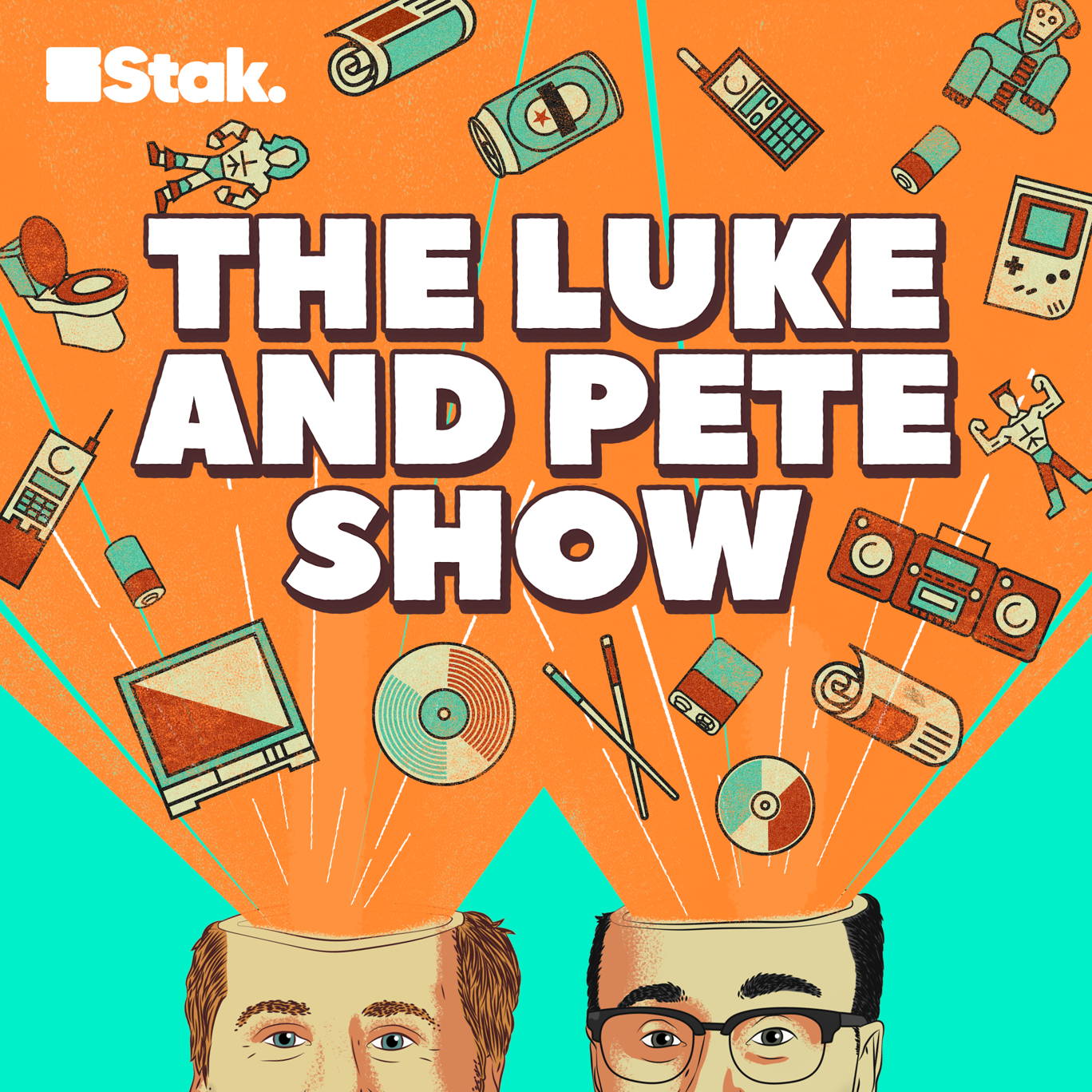 The Hitchhiker's Guide to Petey D
Where to listen:
Pete bought a new car and he's too embarrassed to admit what brand it is. Given that his old car was a Fiat 500 you can only imagine what he's bought now.
Despite his embarrassment, Pete amazingly picked up a hitchhiker while driving it home from the car dealership. We hear all about that on today's show and we also get a surprise visit from Sammy the dog. Adorable. 
Want to get in touch with the show? Email: hello@lukeandpeteshow.com or you can get in touch on Twitter or Instagram: @lukeandpeteshow.
We're also now on Tiktok! Follow us @thelukeandpeteshow.
---
Hosted on Acast. See acast.com/privacy for more information.