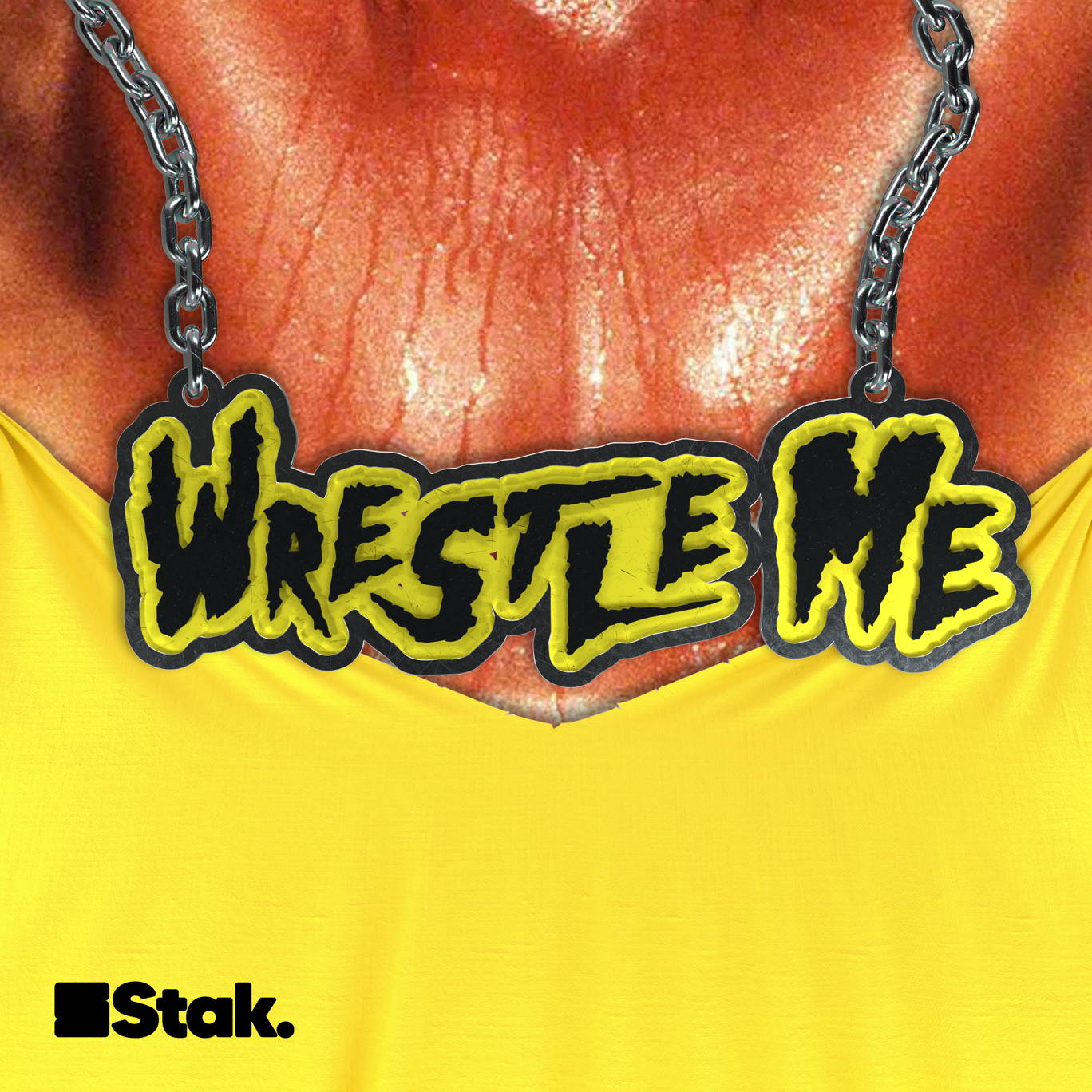 The Hollow Men (of wrestling) - Wrestlemania 36 Part 8
Where to listen:
Pete and Marc, after what seems like aeons in and out of the studio, finally finish their takedown of Wrestlemania 36. And they bloody loved the Firefly Funhouse match, even though neither of them can actually say it properly...
They got a bit excited when they realised they were nearing an hour of recording time so tried to fill the last minute with screaming so they could have a nice round number, forgetting that they'd have to add adverts later, bumping it way over that timecode. Idiots.
---
See acast.com/privacy for privacy and opt-out information.