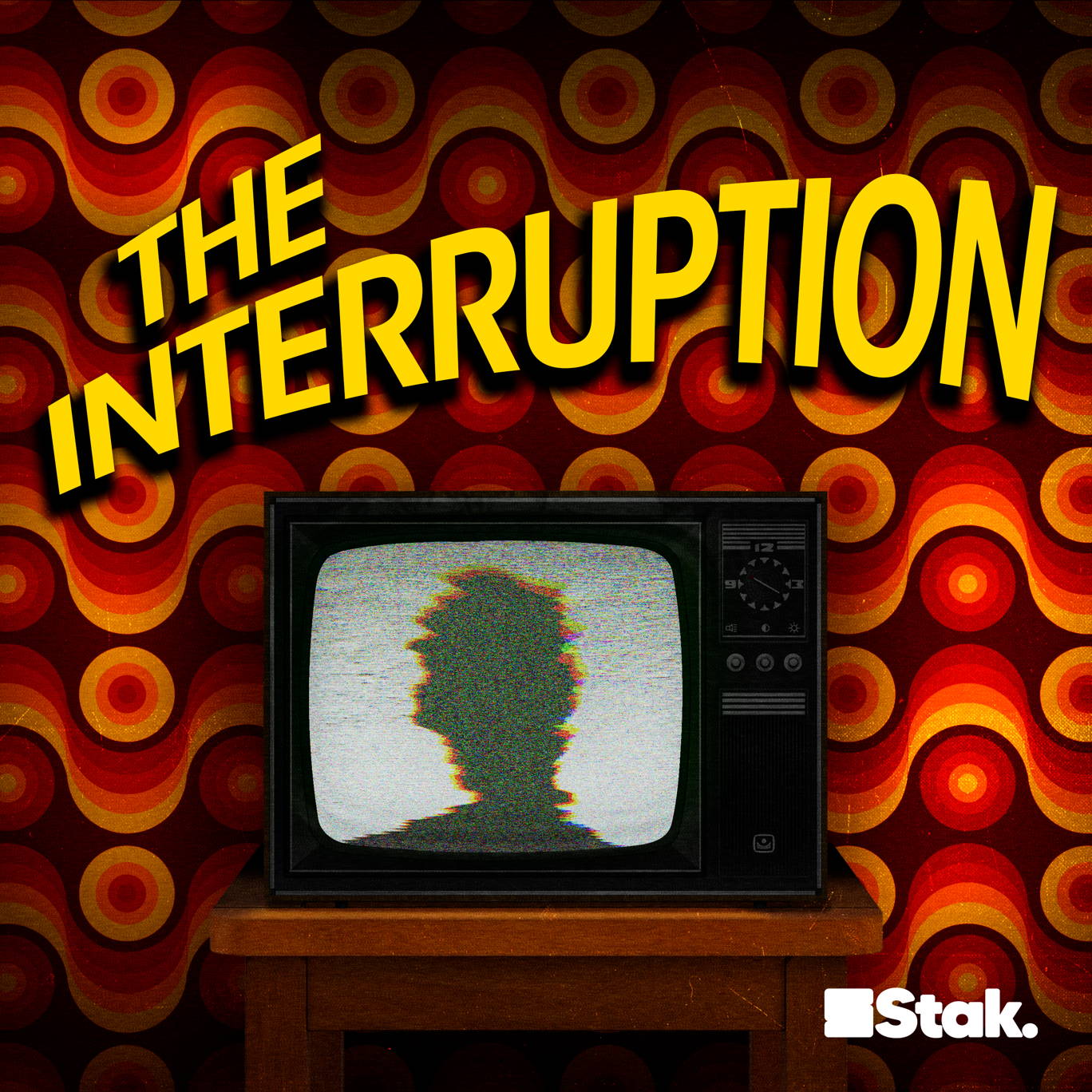 The Interruption | Launching Monday 28th November
Where to listen:
This story is not a work of science fiction. Everything you're about to hear is true.
On 26th November 1977, a mysterious alien voice calling themself "Vrillon," broke onto the Five O'Clock News.
Vrillon had a simple warning for the viewers of Southern Television: live in peace or leave the galaxy.
For forty-five years, those responsible have not been identified. Tommie Trelawny has reopened the case.
Who, or what, was behind The Interruption?
Launching the 28th of November. Two episodes dropping every Monday.
---
Hosted on Acast. See acast.com/privacy for more information.