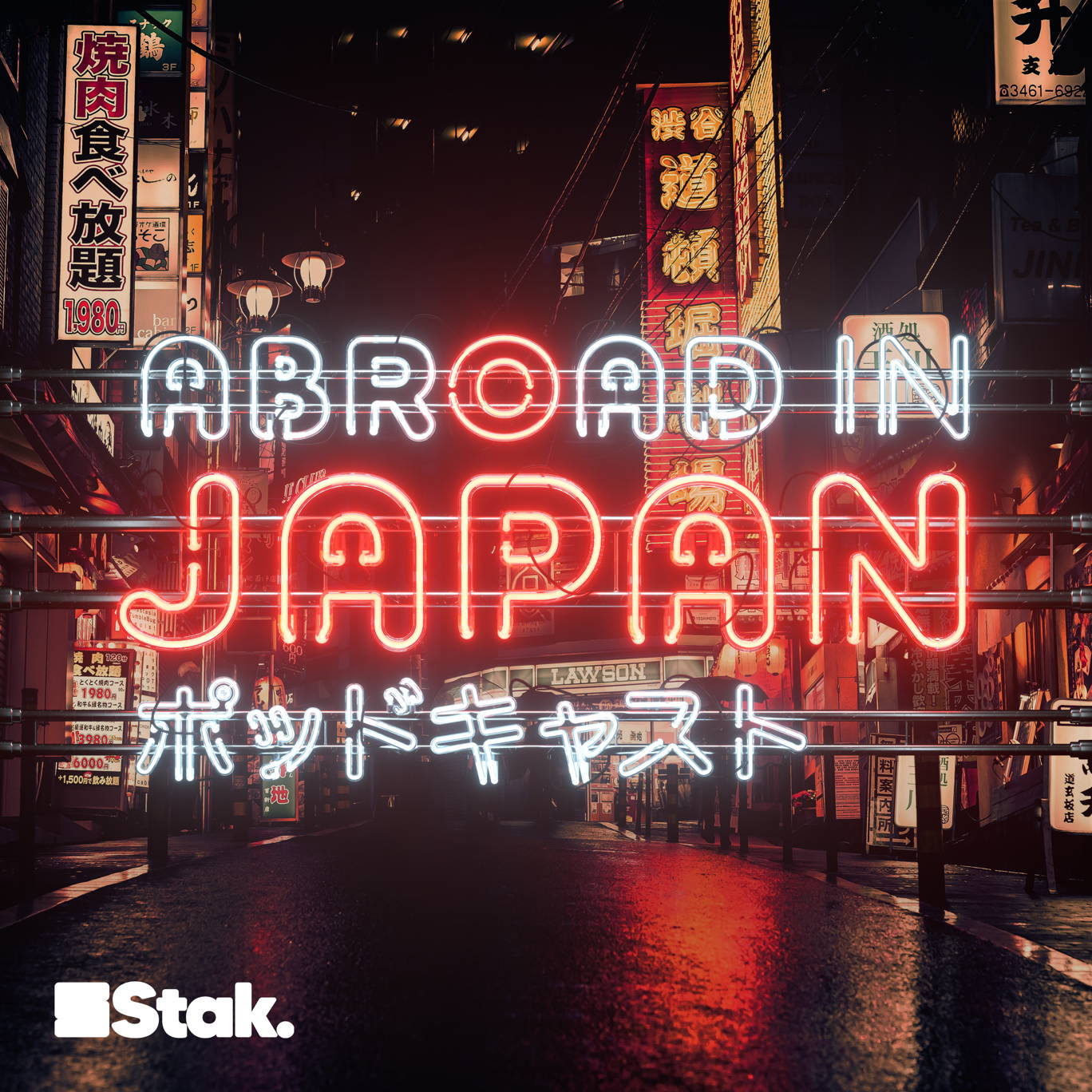 The Japanese Man Who Spent $16,000 to Look Like a Dog
Where to listen:
Cheap at half the price!
Those two little balls of fur, Pete and Chris will return this Sunday for more of the show they like to call 'THE SUPER TIME FUN SHOW,' but are forced due to contractual reasons to call 'The Abroad In Japan Podcast.'
abroadinjapanpodcast@gmail.com for all your foul tales!
---
See acast.com/privacy for privacy and opt-out information.