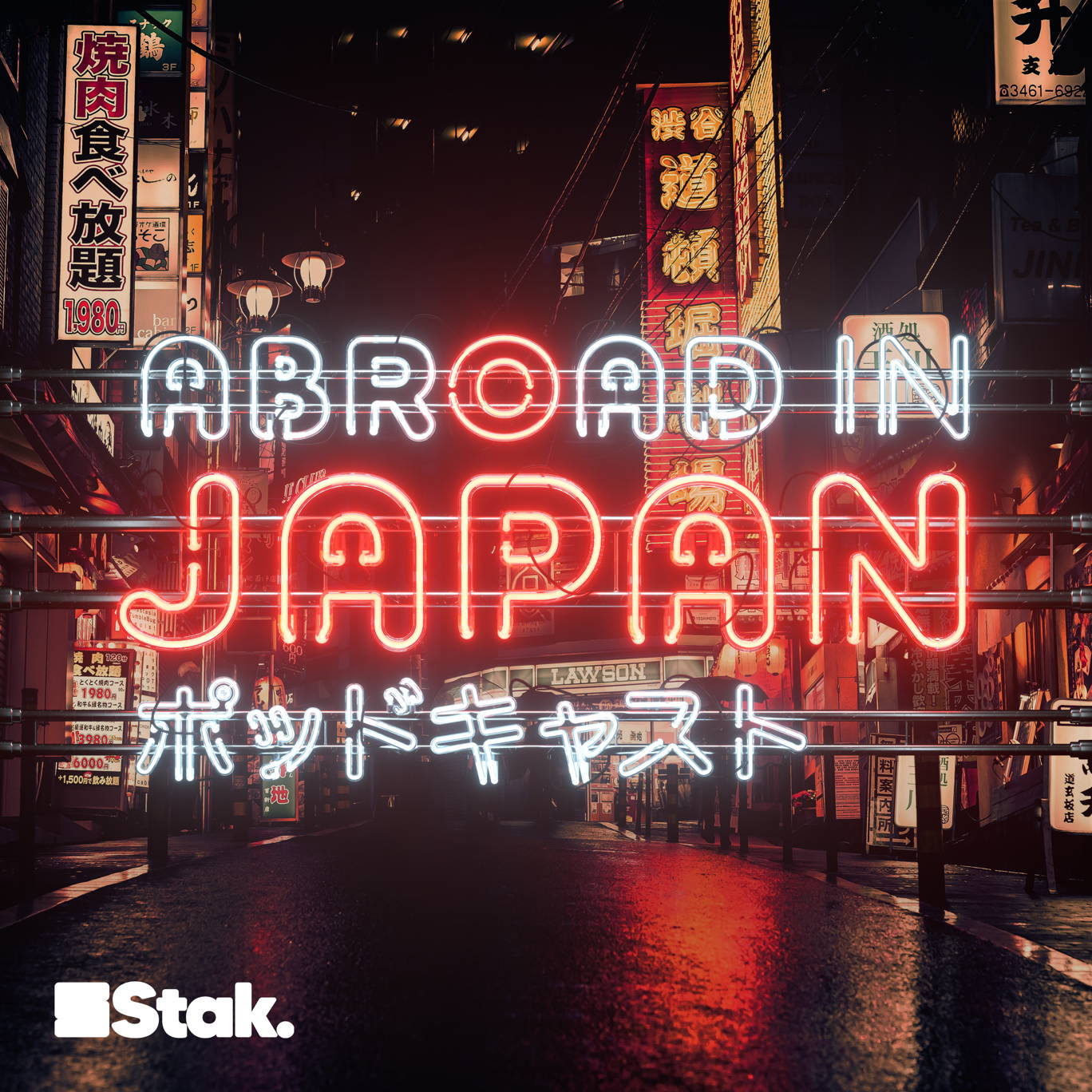 The Japanese Soldier Who Continued Fighting WWII Until 1974
Where to listen:
We're still fighting for this title, and he's got to go to Middlesbrough and get something, and... and... I'll tell you, honestly, I will love it if we beat them, love it!
AbroadInJapanPodcast@gmail.com for all your messages! Have a cracking week, legends x
---
See acast.com/privacy for privacy and opt-out information.