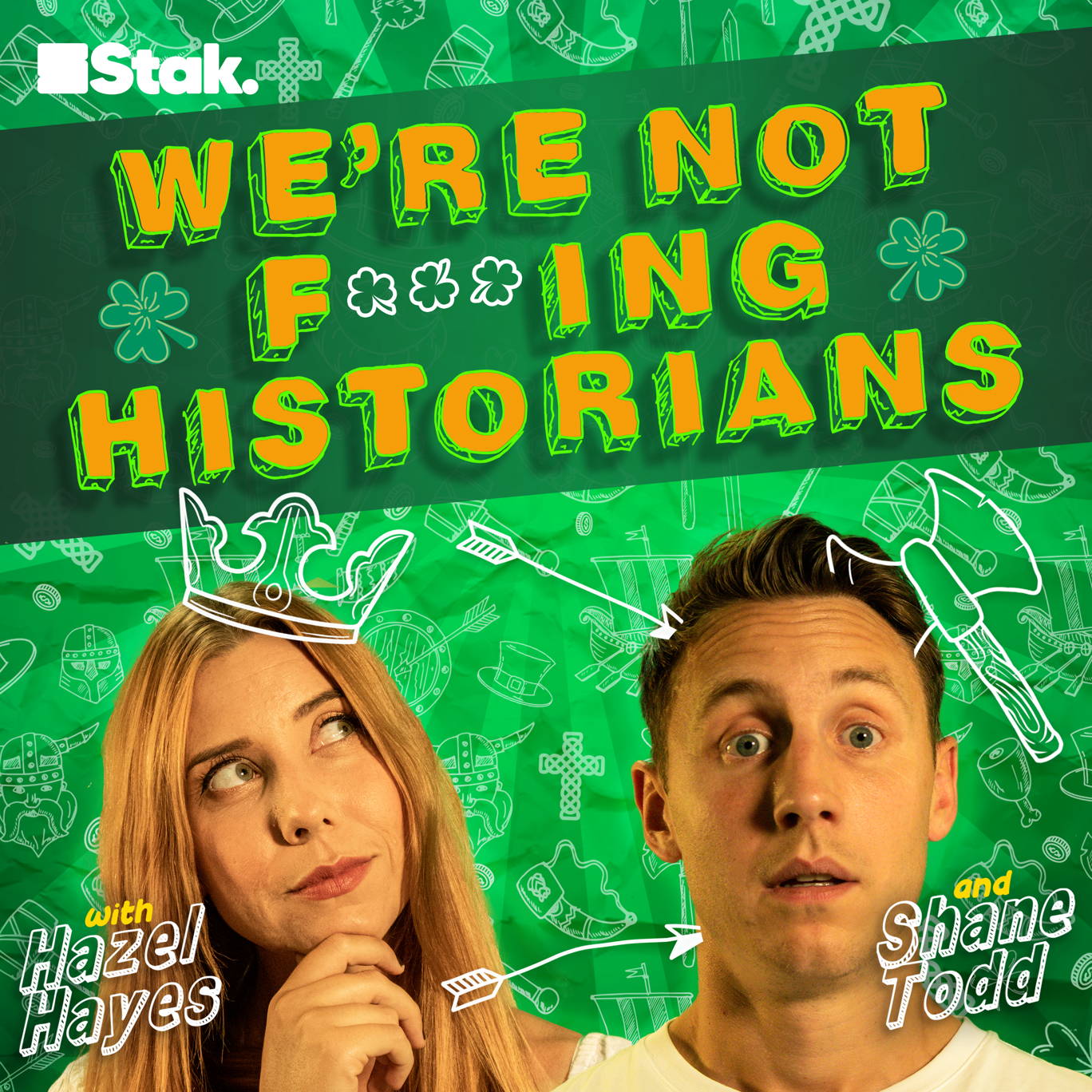 The Kim Kardashian of County Mayo
Where to listen:
This week, Hazel is behind the lectern to tell Shane all about Grace O'Malley, the woman from the west coast of Ireland who became a fearsome ruler of the high seas in the 1500s and a dab hand at divorce settlements. 
We're releasing new shows every Tuesday! Keep your eyes peeled, your ears pinned back, and your Guinesses chilled and subscribe now so that you never miss an episode.
***Please take the time to rate and review us on Apple Podcasts or wherever you get your pods. It means a great deal to the show and will make it easier for other potential listeners to find us. Thanks!***
---
See acast.com/privacy for privacy and opt-out information.