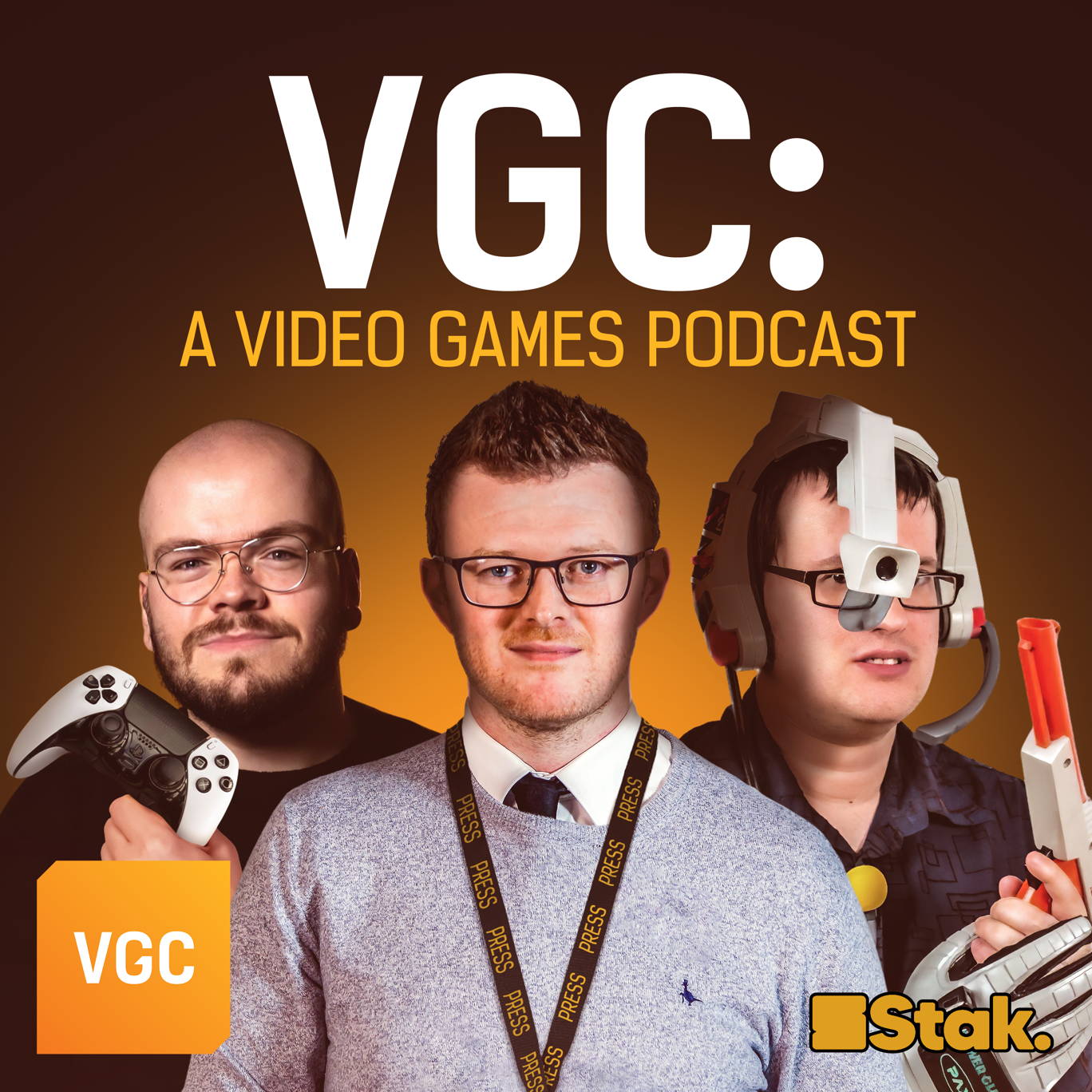 The most Scottish gaming podcast of all time
Where to listen:
Even for us, that was pretty...Scottish.
Jordan Middler, Chris Scullion and Keza MacDonald dodge Nintendo's IP attack dogs while taking this week's gaming news to task.
Keza's managed to red ring her XBOX in 2023, Jordan's gives his thoughts on Immortals of Aveum, and Chris's body is falling apart.
Send us your questions, comments and rude daubings to podcast@videogameschronicle.com!
---
Hosted on Acast. See acast.com/privacy for more information.