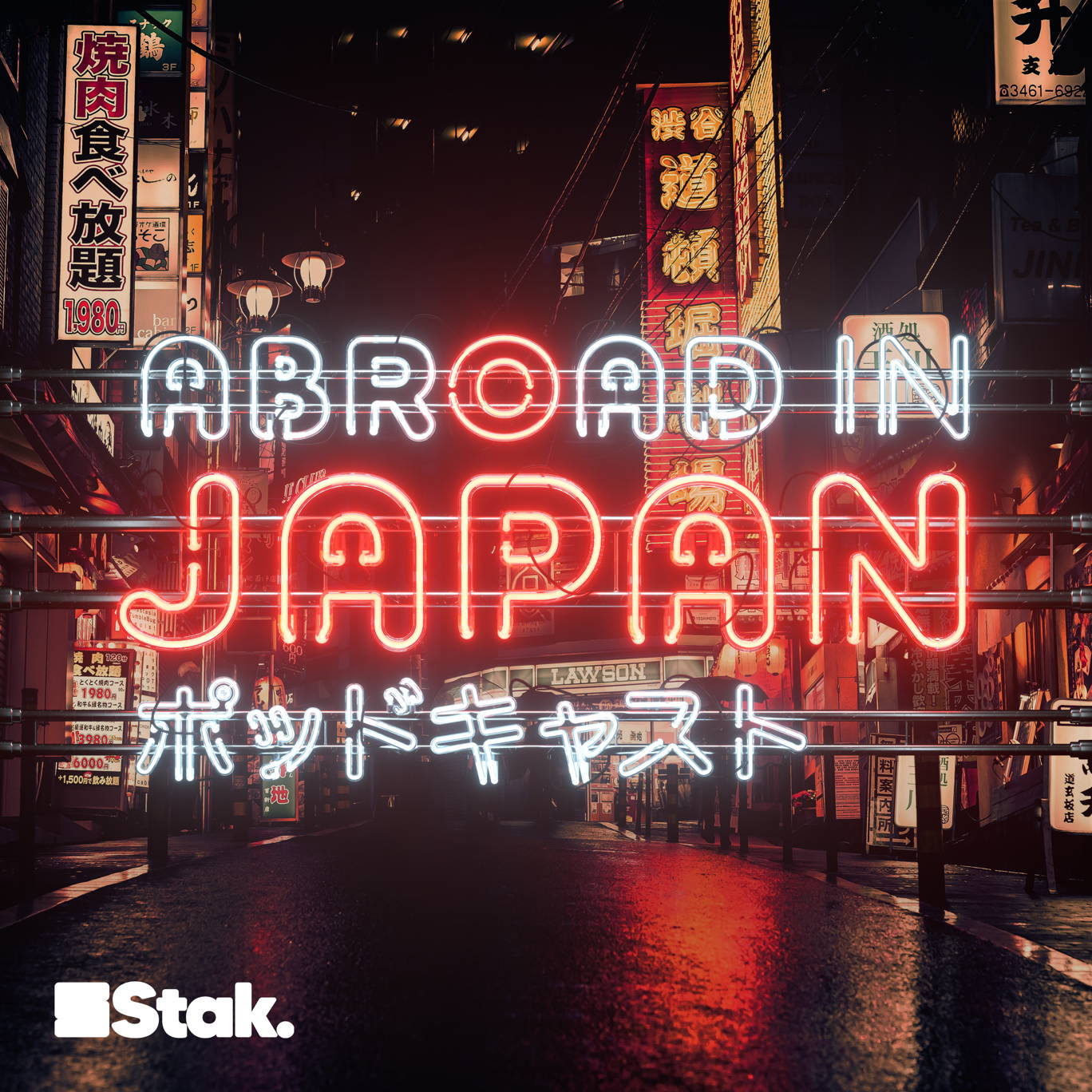 The Osaka Locals Who Spent $500 Treating Foreign Tourists
Where to listen:
Just make sure you finish your onigiri first, so that the bugs don't get it. AbroadInJapanPodcast@gmail.com for all your messages of support and drawings of us being thrown into fiery pits!
---
Hosted on Acast. See acast.com/privacy for more information.