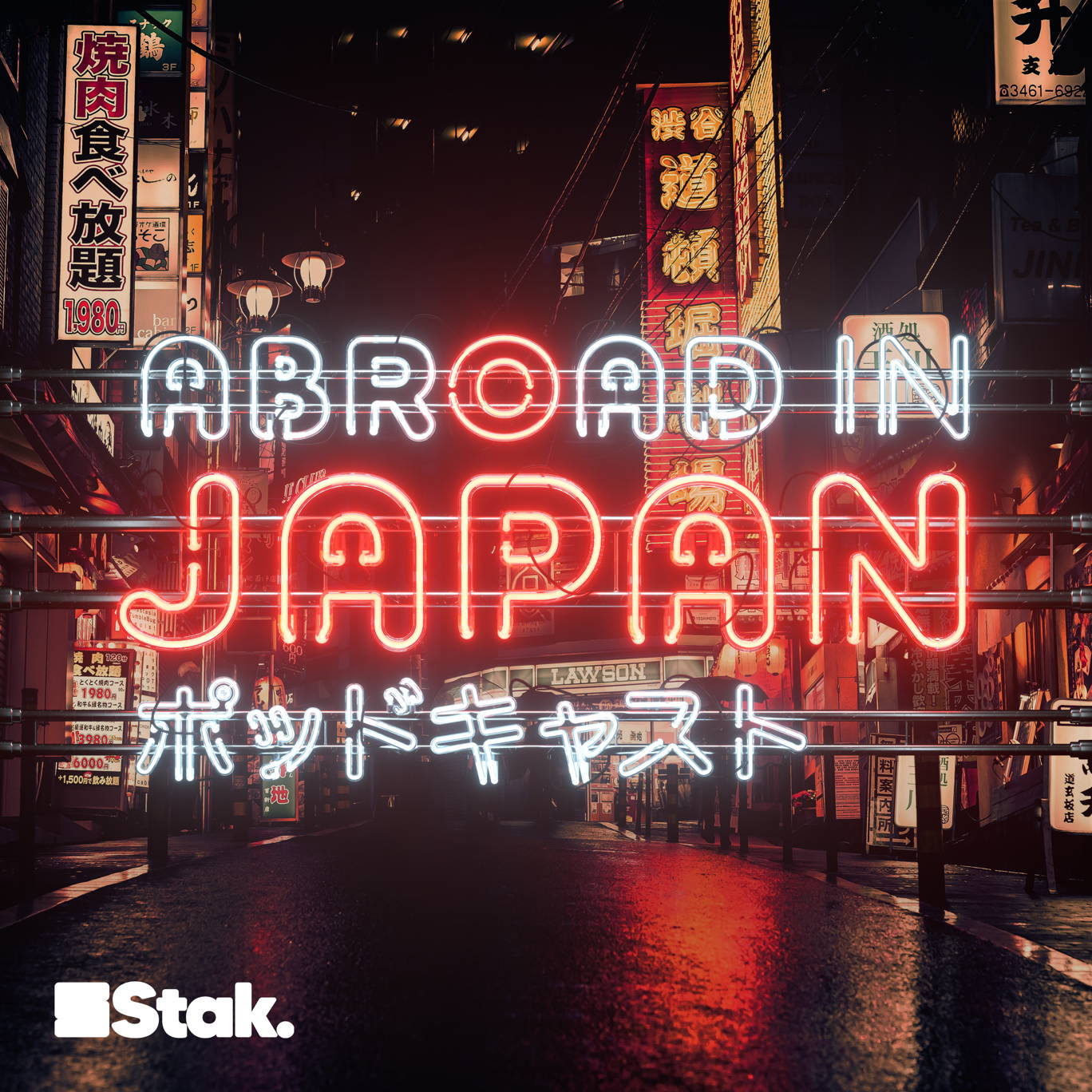 The Pete Donaldson SPORTY TAKEOVER SHOW!
Where to listen:
A little later, and stranger than usual - Pete is here for one Friday only, to have a chat with two leading sporty lights who work inside sport and sports entertainment
Mark Pickering, English language commentator for Noah Pro Wrestling and Dan Orlowitz, a J-League journalist who knows everything there is to know about soccer in Tokyo!
We'll be back as normal on Sunday, but in the meantime enjoy our slight departure for one show. Thanks again to our guests for popping on by, you can find their work here.
https://twitter.com/\_MarkPickering
https://twitter.com/aishiterutokyo
Do give them some love!
abroadinjapanpodcast@gmail.com for all your messages! Bang!
---
See acast.com/privacy for privacy and opt-out information.