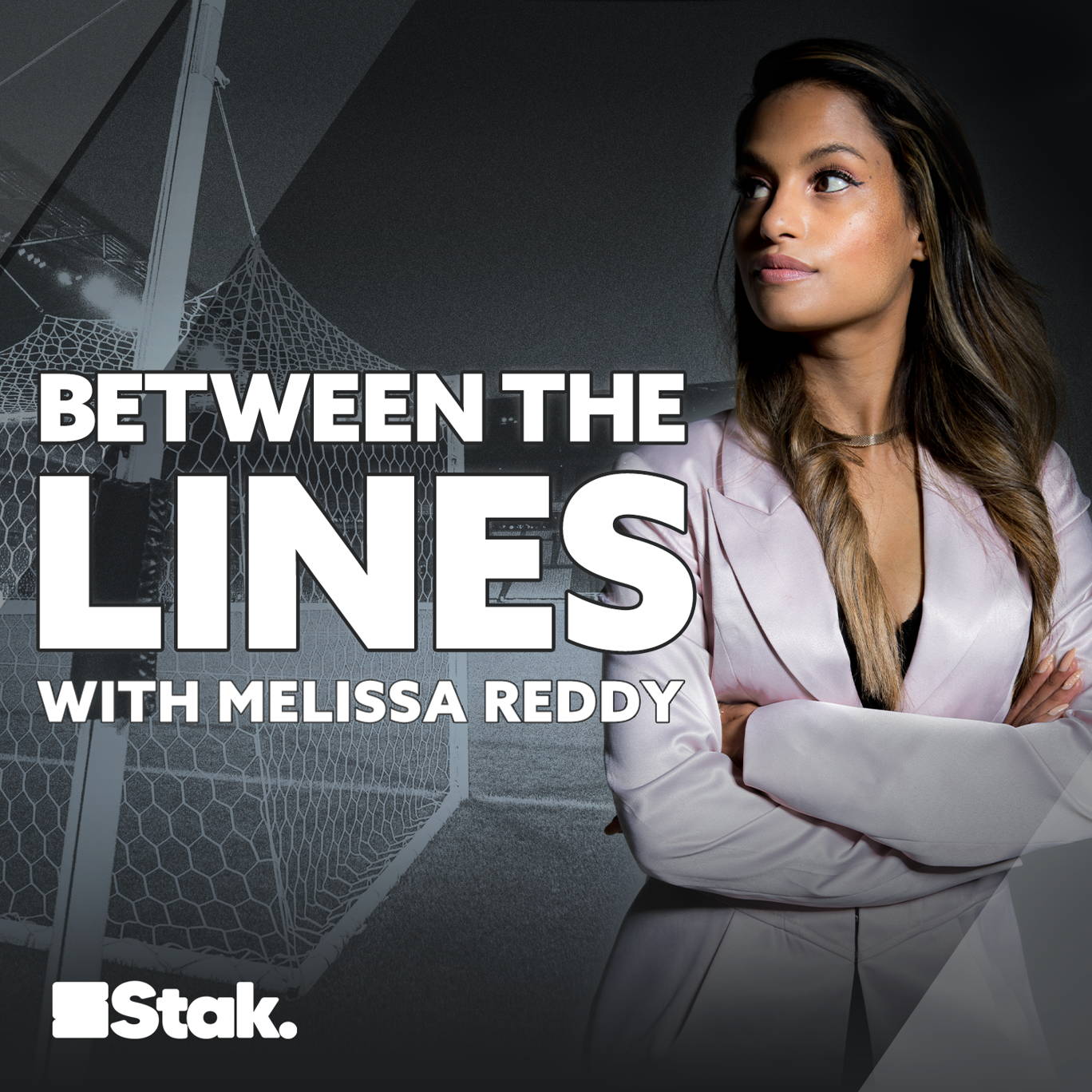 The psychology of pandemic football
Where to listen:
Football has been altered in so many ways due to coronavirus, but the game - the form of players, the record of managers - is still being discussed as it was pre-pandemic. There has been little to no willingness to appreciate all the different circumstances that those tasked with entertaining us are facing and the ways in which it can affect performance. 
From dealing with personal loss publicly, to feelings of guilt, isolation and fearing for the future, leading sports psychologist Tom Young joins us to delve into each change those in football have had to adjust to and the impact it has had.
***Please take the time to rate and review us on Apple Podcasts or wherever you get your pods. It means a great deal to the show and will make it easier for other potential listeners to find us. Thanks!***
---
See acast.com/privacy for privacy and opt-out information.