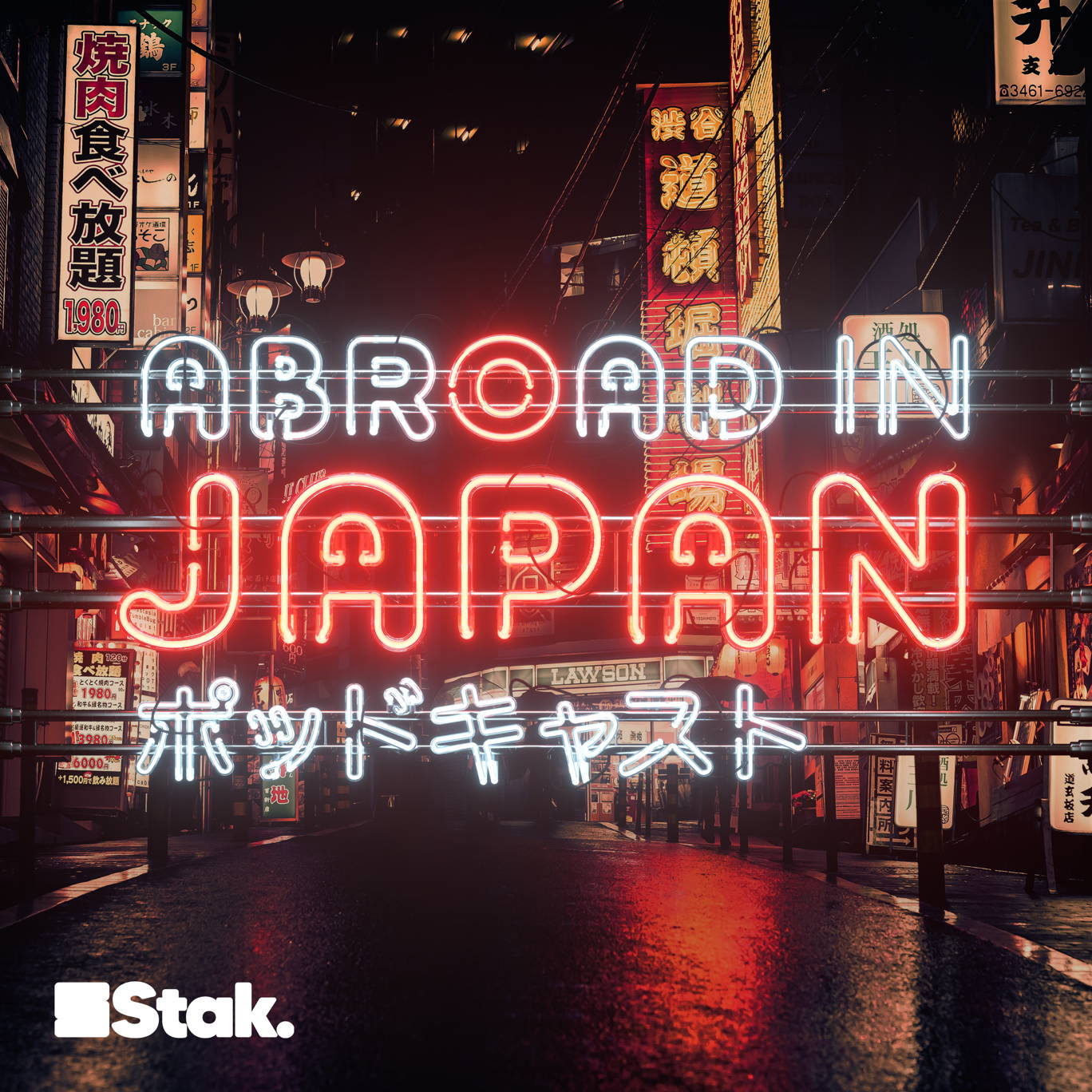 The Seven-Eleven Store Owner Going to War with Seven-Eleven
Where to listen:
It's a strange way to conduct your affairs, but who are we to judge? Where are *our 24 hour convenience stores?
abroadinjapanpodcast@gmail.com for all ya yap! Get your messages in!
---
See acast.com/privacy for privacy and opt-out information.