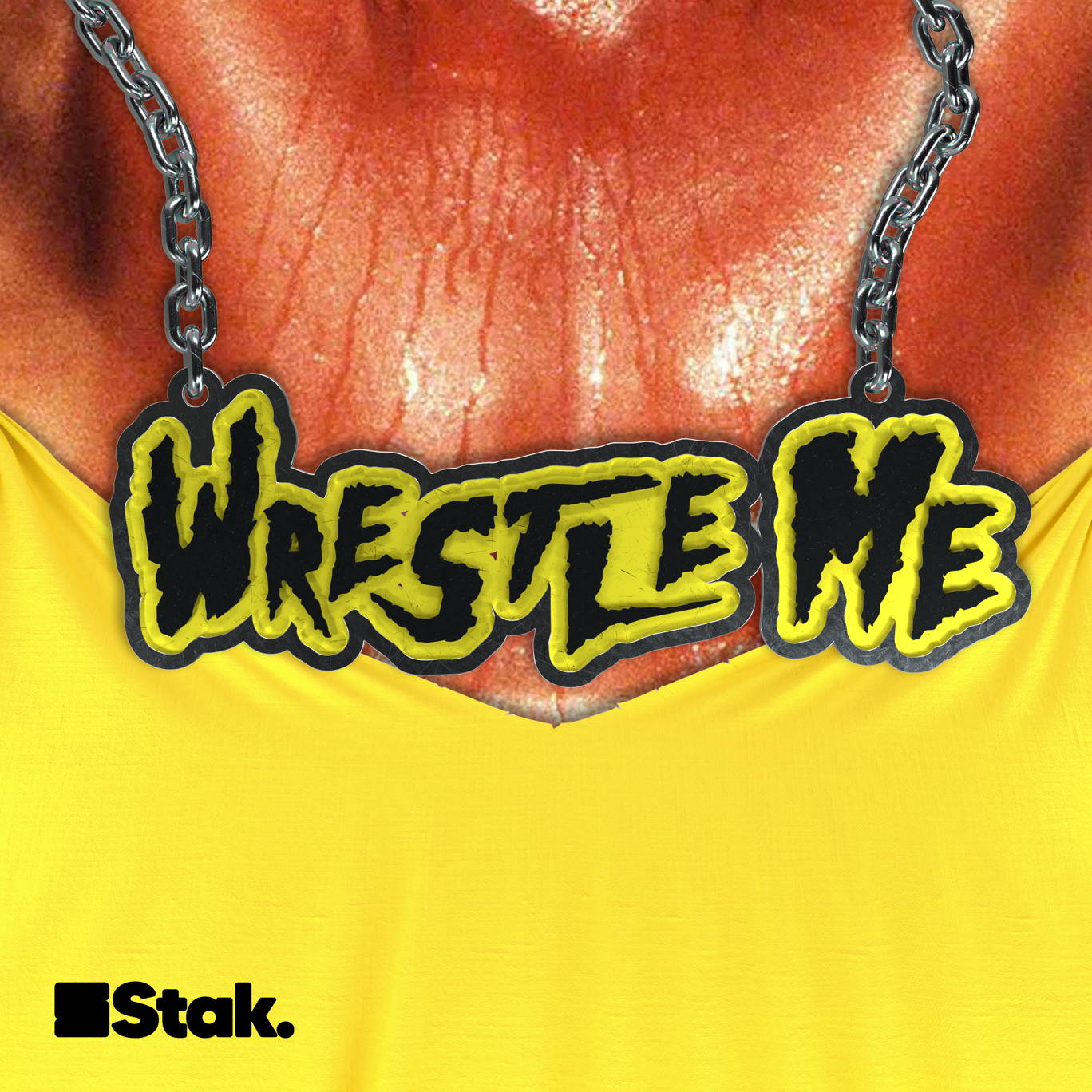 The sleepiest, the wrestliest - Wrestlemania 36 Part 7
Where to listen:
Pete gets the name Titus O'Neil mixed up with Tyrus, and Marc stabs his life preserver while eyeballing him and cackling, the shit.
If you'd like to hear what happens next - head on over to www.patreon.com/wrestleme!
---
See acast.com/privacy for privacy and opt-out information.