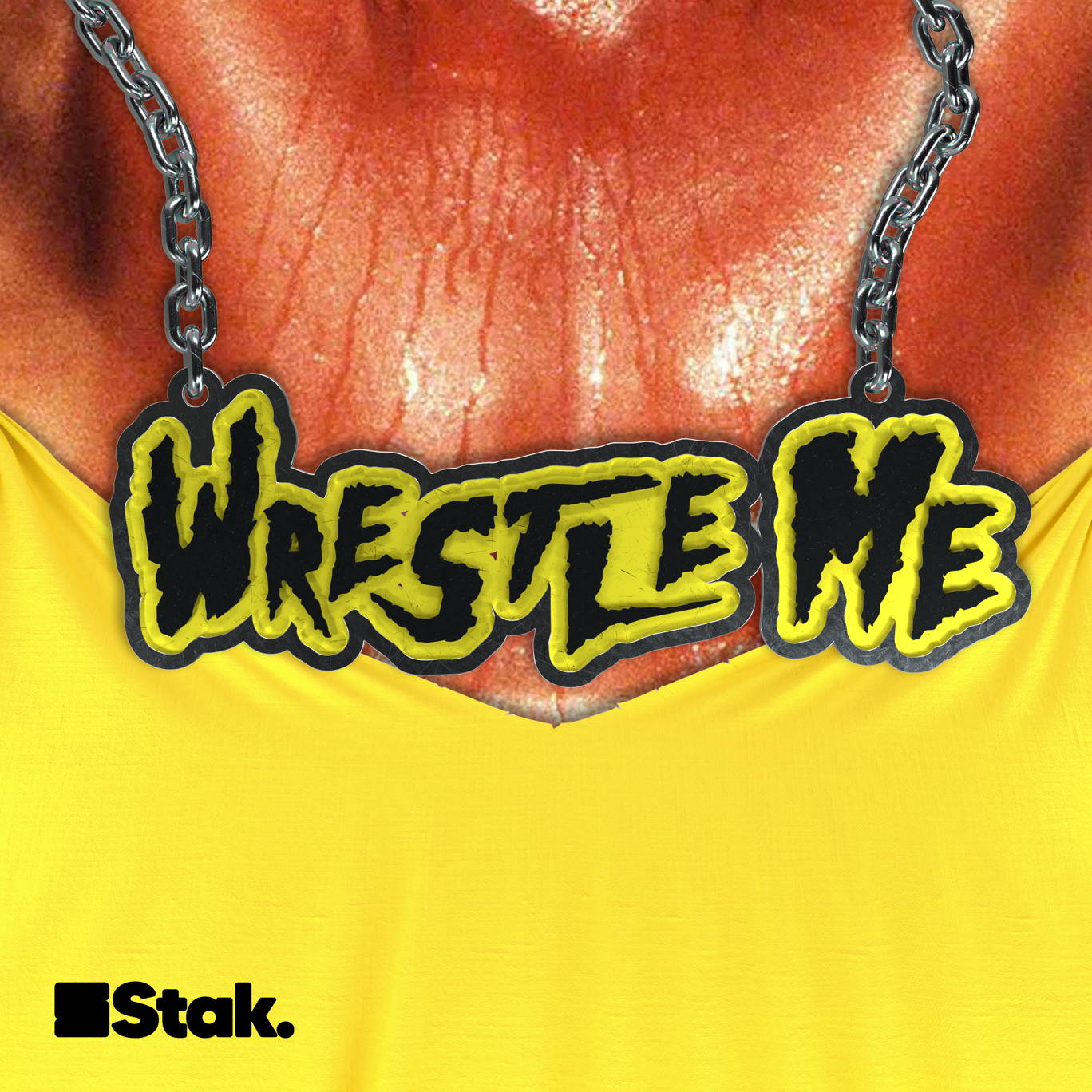 There's a...chocobo? Out there? - Wrestlemania 33 part 1
Where to listen:
Pete and Marc are back on their Wrestlemanias, and this time they're not even getting to match one in show one. And some people say true personal growth isn't possible.
We'll be back next week for the first match, but if you'd like to hear the next episode early - patreon.com/wrestleme - we're also watching Superbrawl '92!
---
See acast.com/privacy for privacy and opt-out information.