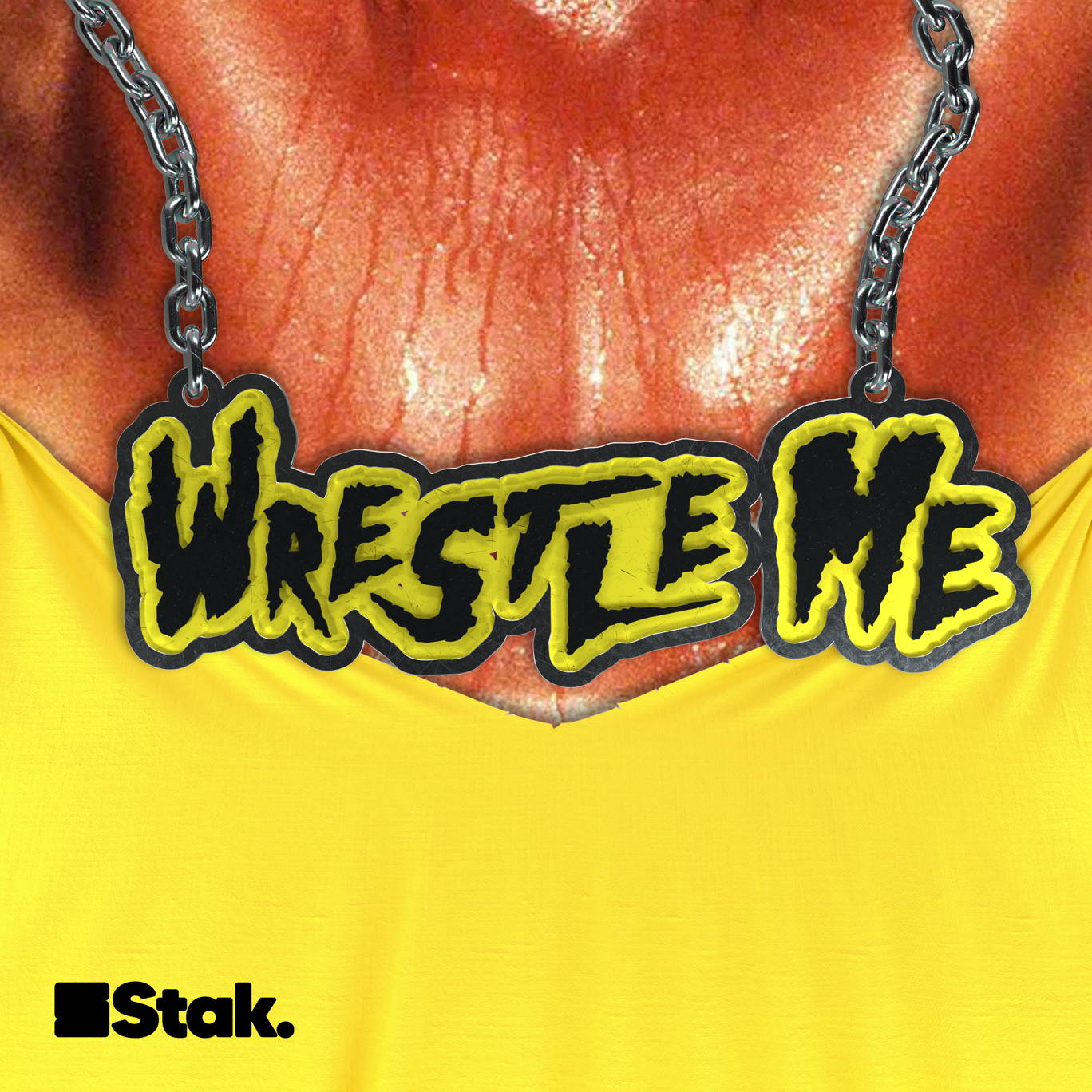 They got enough of it! Royal Rumble 2018 - part 2
Where to listen:
Royal Rumble 2018 is back and everyone looks like Jigsaw from that film.
Do tell your friends, and if you'd like to hear the next episodes right now then head on over to www.patreon.com/wrestleme!
---
See acast.com/privacy for privacy and opt-out information.