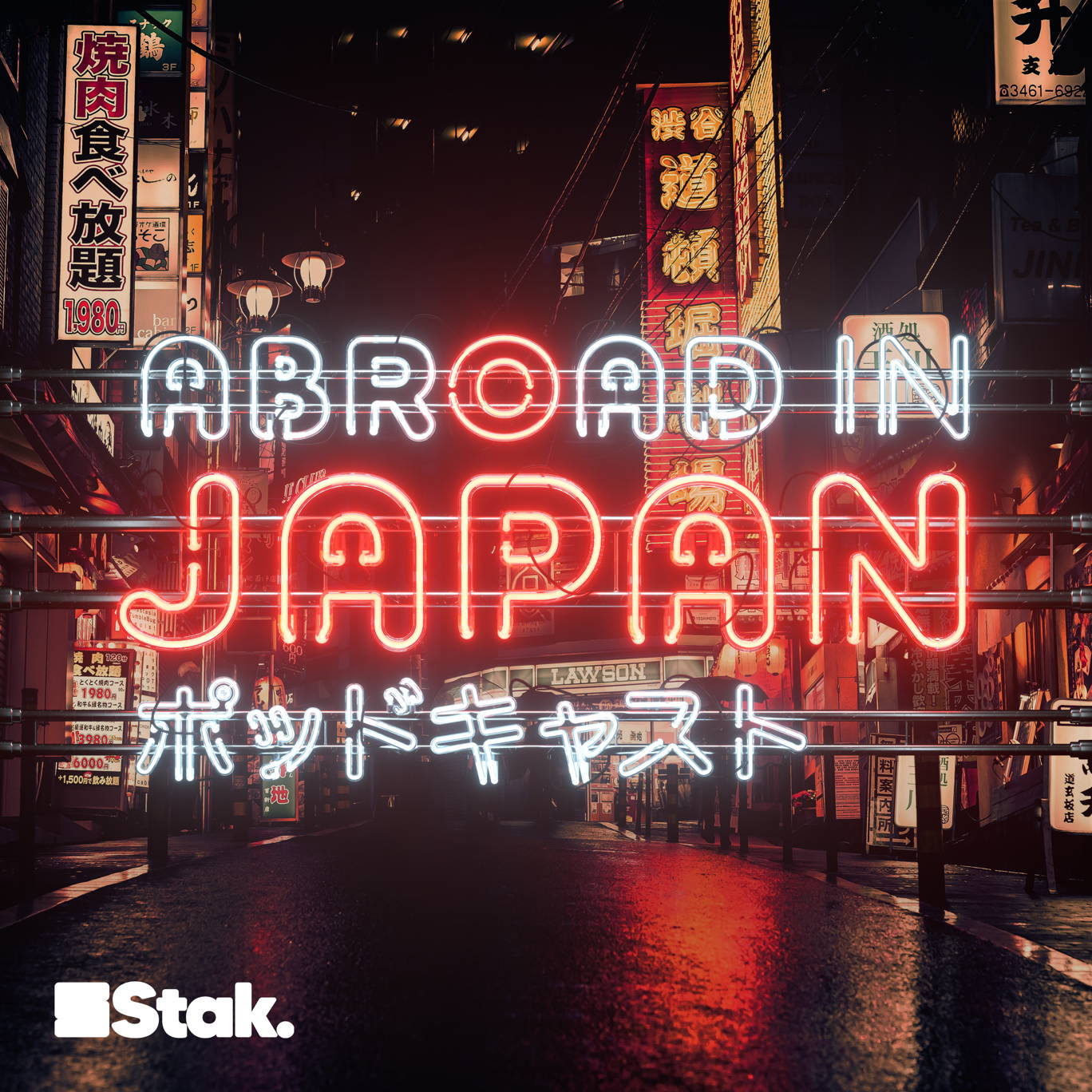 This is Japan's Worst Ever Tinder Date
Where to listen:
Pete and Chris will return this Wednesday for more Japan-related nonsense!
Please leave us a review wherever you get your pods, it really does help a lot! Love you lots, Pete x
---
Hosted on Acast. See acast.com/privacy for more information.