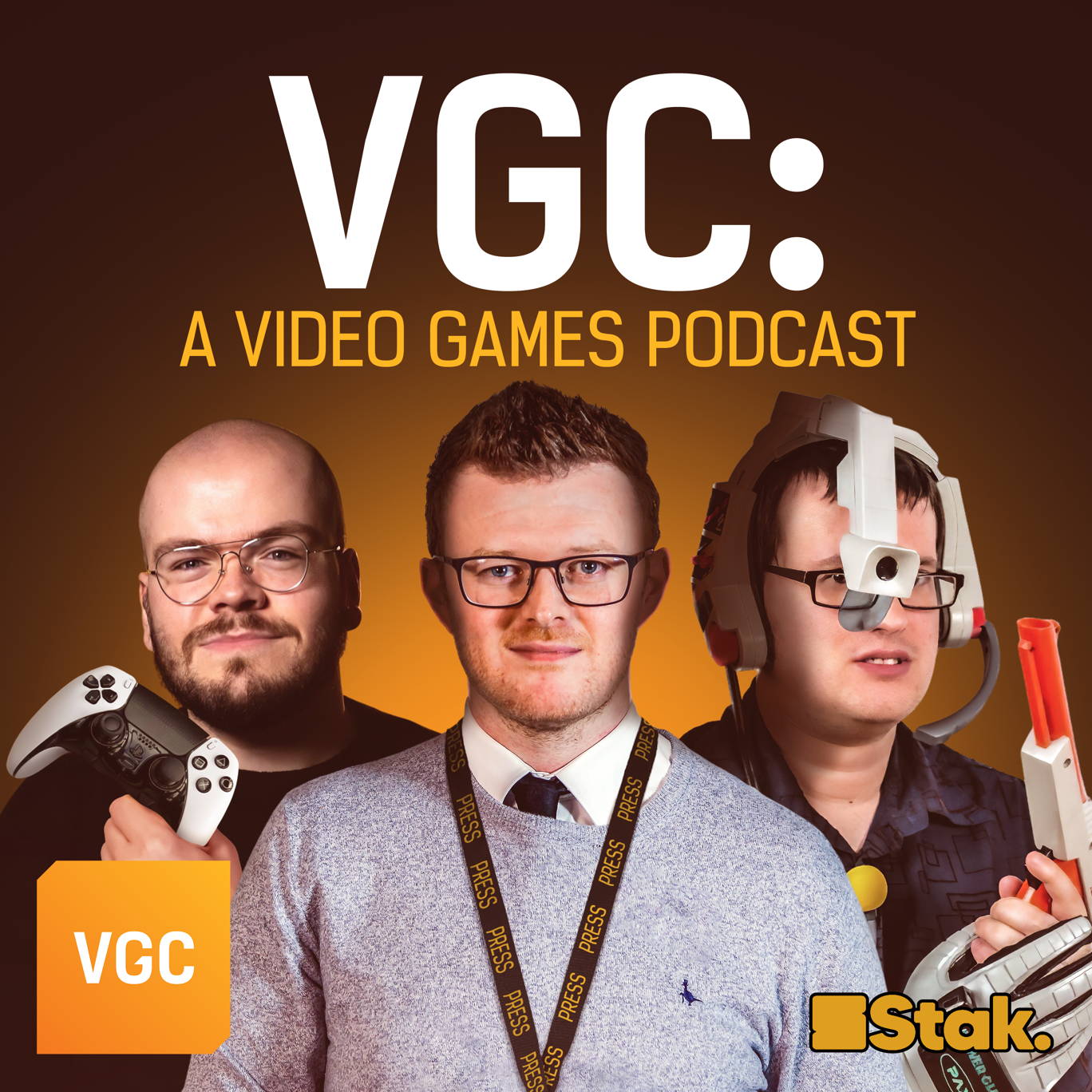 TLOU Season two finds its Abby, we're investing in Pokemon jewellery and is Alan Wake 2 about to be ignored at the Game Awards?
Where to listen:
Barge Bingers...assemble! Star of BBC One's Boat Story Ethan Lawrence, Jordan Middler and Chris Scullion are back to complain about Avanti West Coast and the new Playstation Portal.
"I've got zero use for it!"
But don't worry, there are other handhelds with clearer use cases on the market - as Chris chats to Sean 'CleaverSlips' Cleaver about the new Evercade handheld!
For all your dispatches - podcast@videogameschronicle.com...
---
Hosted on Acast. See acast.com/privacy for more information.