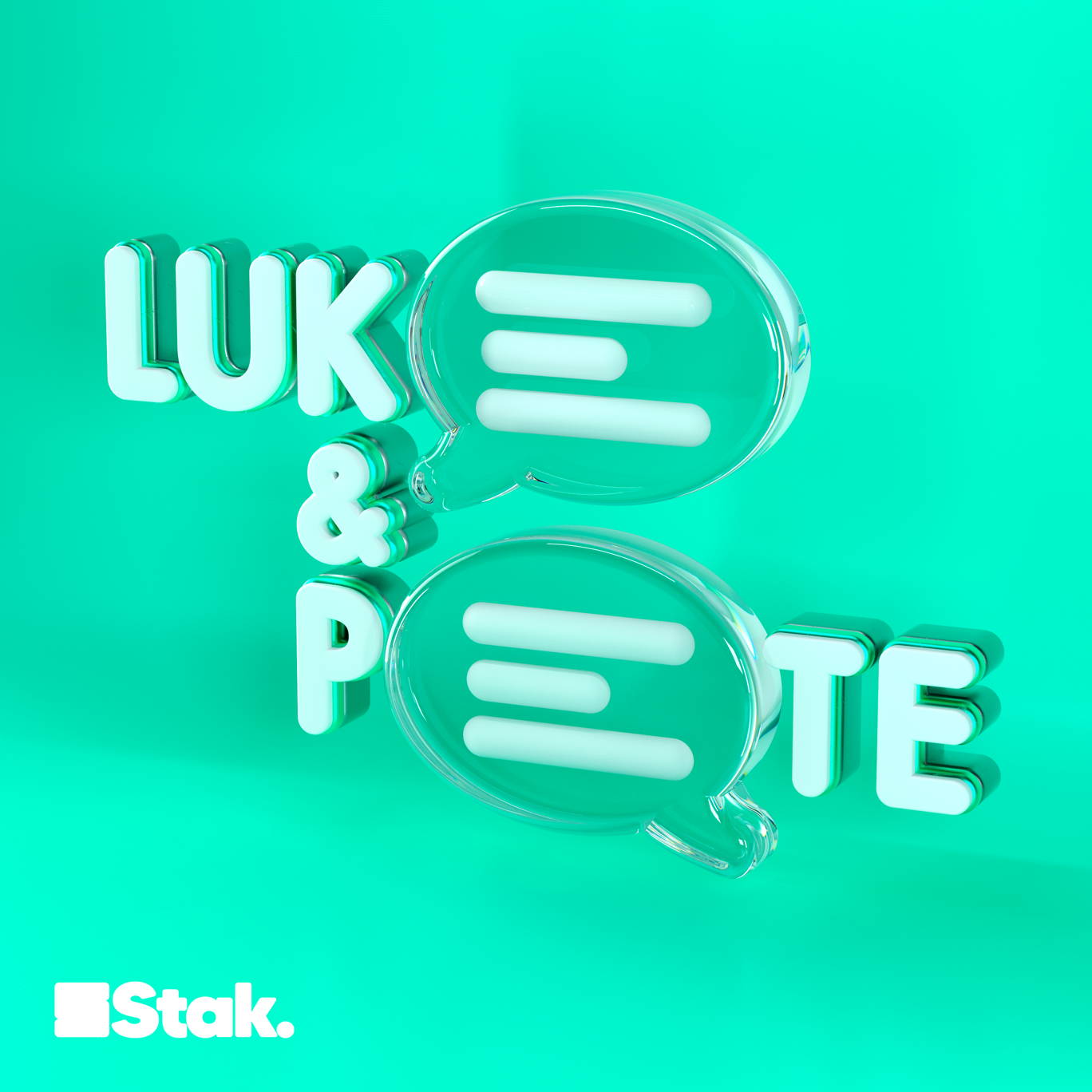 Turbulent Cartwheel Restrictions
Where to listen:
On today's show, Luke shares an update on his lockdown personal training plans, meanwhile Pete takes us on a turbulent trip through his recent flight simulator journeys. 
Elsewhere, the game is on FIRE as we see two new players enter, before Aussie Pete gets in touch and the real Donaldson tells us all about the contents of his garage. What more could you want?
We want to hear from YOU! Get in touch over on our Instagram and Twitter @lukeandpeteshow, or drop us a juicy email to be in with a chance of hearing it read on the show - hello@lukeandpeteshow.com.
Oh - and while you're at it, leave us a review on Apple Podcasts. 5 stars will do nicely. Cheers!
---
See acast.com/privacy for privacy and opt-out information.