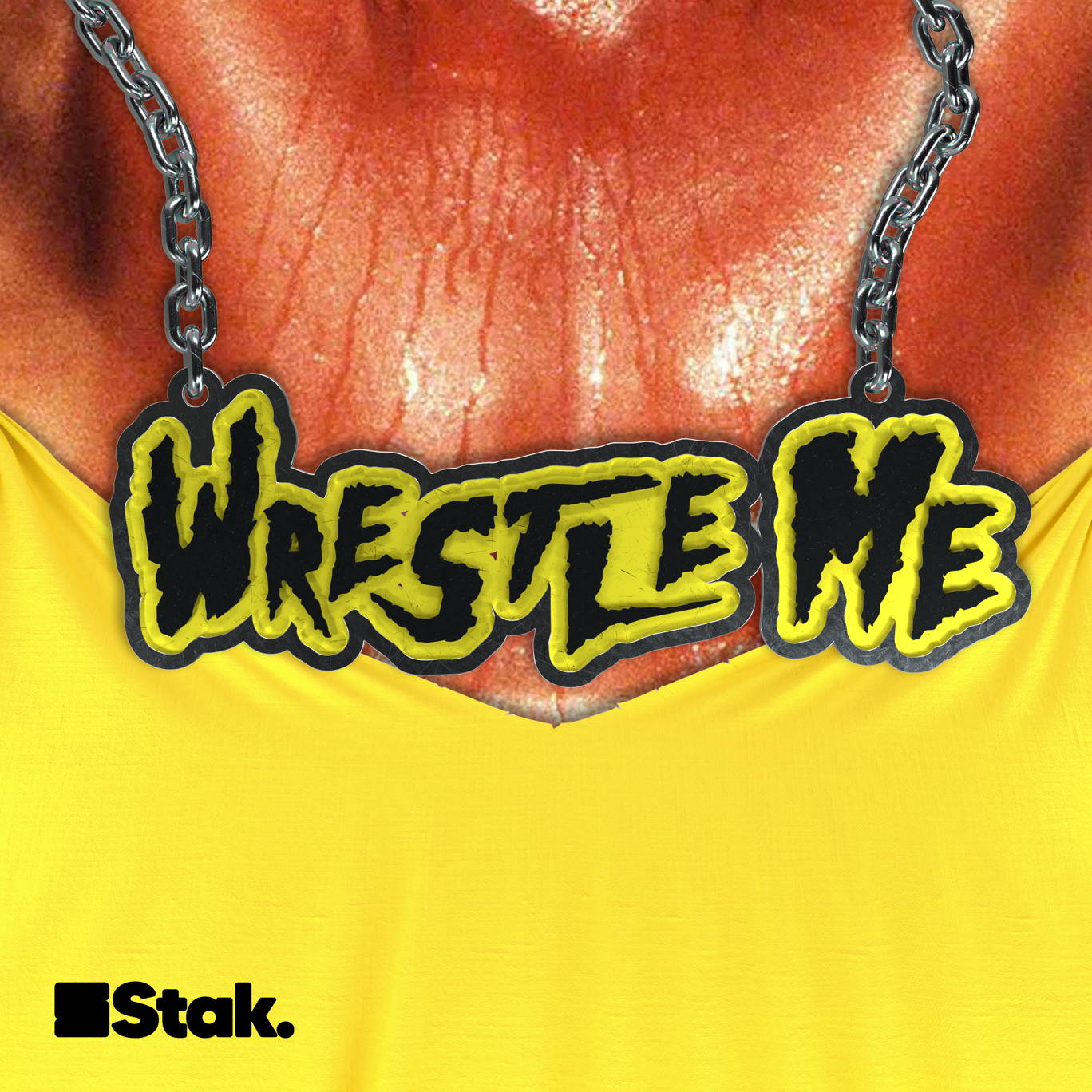 Two hundred, not out: Crown Jewel 2019 Part 3
Where to listen:
Is it the two hundredth episode? Who knows! Why should we be accurate with our figures when wrestling very much can't be bothered with theirs?
If you'd like to hear the final episode stupendously early - head on over to patreon.com/wrestleme
---
See acast.com/privacy for privacy and opt-out information.