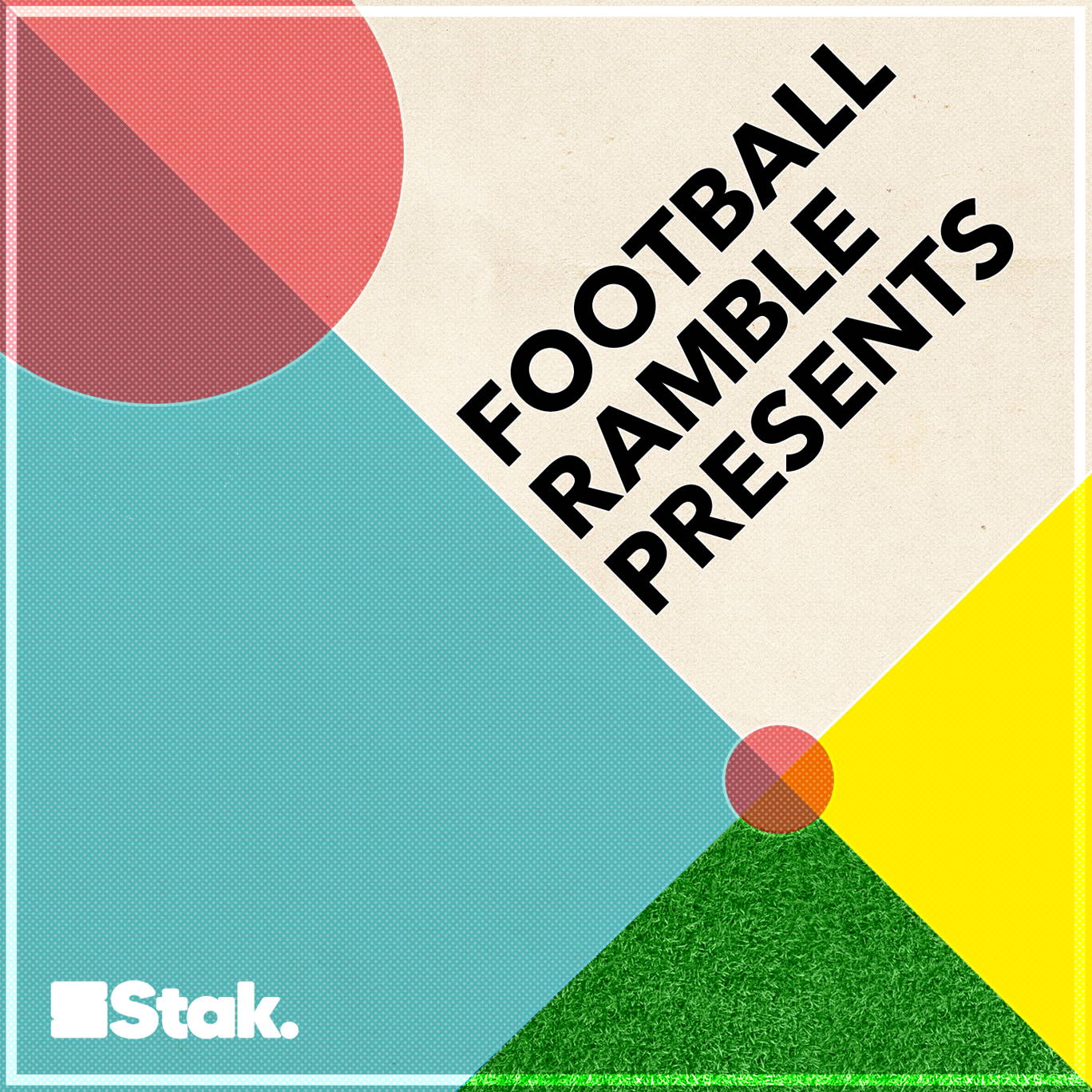 Upfront: Mental health among professional footballers
Where to listen:
Ever wondered about the mental demands of being an elite footballer in the burgeoning women's game? To round off this season of Upfront, we're exploring exactly that.
Flo sits down with Chloe and two of her Crystal Palace teammates, Shiv Wilson and Leigh Nicol, for a chat about the challenges of competing at the top of the FA Women's Championship and overseas. We also look into the changing influence of social media on the women's game and how discussions around body image need desperate attention.
Got a question for us? Tweet us @FootballRamble, @FloydTweet, @GirlsontheBall and @Morgie_89
Artwork photo - GirlsontheBall ©
***Please take the time to rate and review us on Apple Podcasts or wherever you get your pods. It means a great deal to the show and will make it easier for other potential listeners to find us. Thanks!***
---
See acast.com/privacy for privacy and opt-out information.