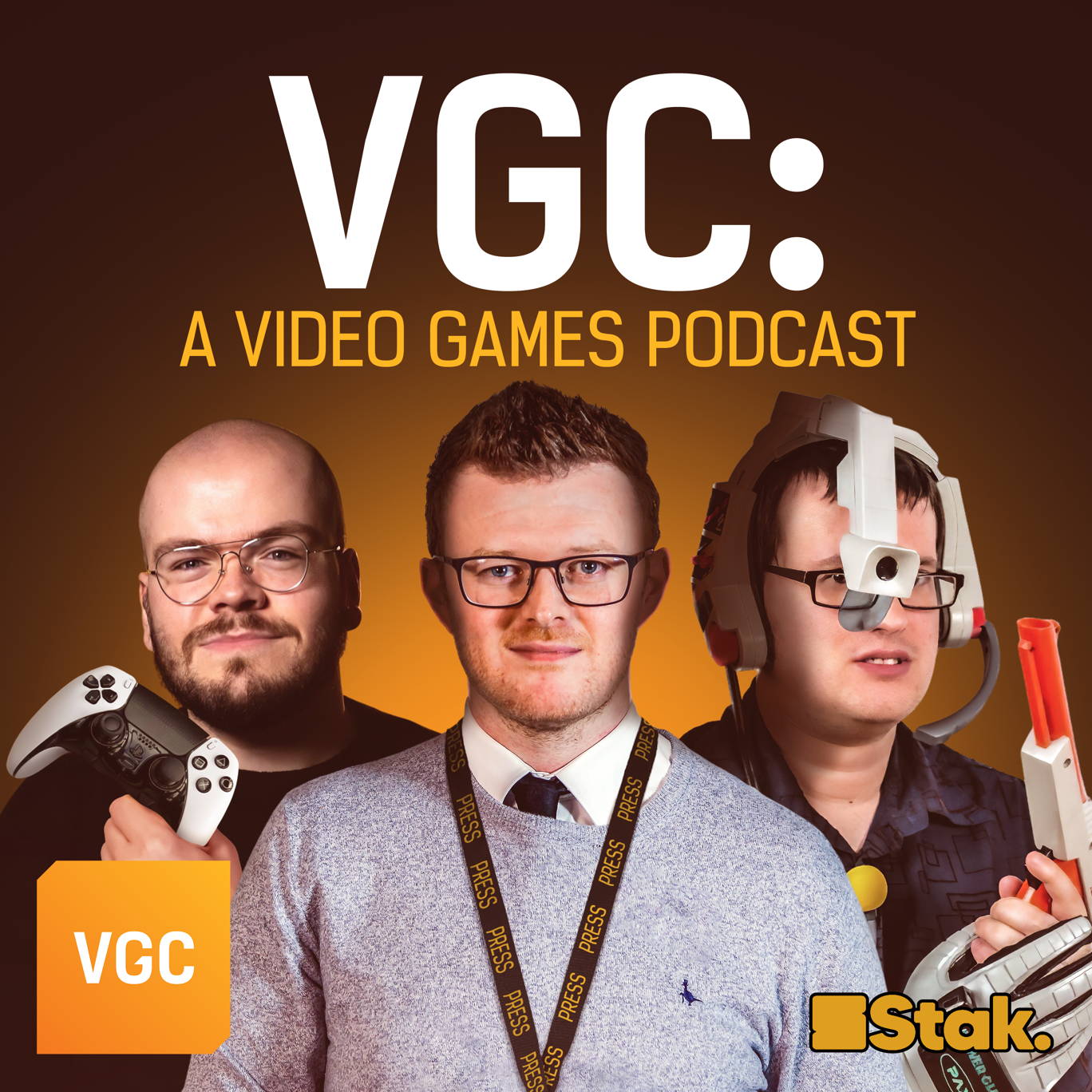 VGC: A video games podcast. Coming February 23rd!
Where to listen:
On the 23rd of February, VGC: a video games podcast is go! It's hosted by VideoGamesChronicle.com reporters Jordan Middler, Andy Robinson, Chris Scullion (and Pete Donaldson.)
Each week, they'll be delivering exclusive news, insight and critique on the fast moving world of video games- plus a little of what it's like to report on them.
Subscribe now - and you won't miss a second.
---
Hosted on Acast. See acast.com/privacy for more information.