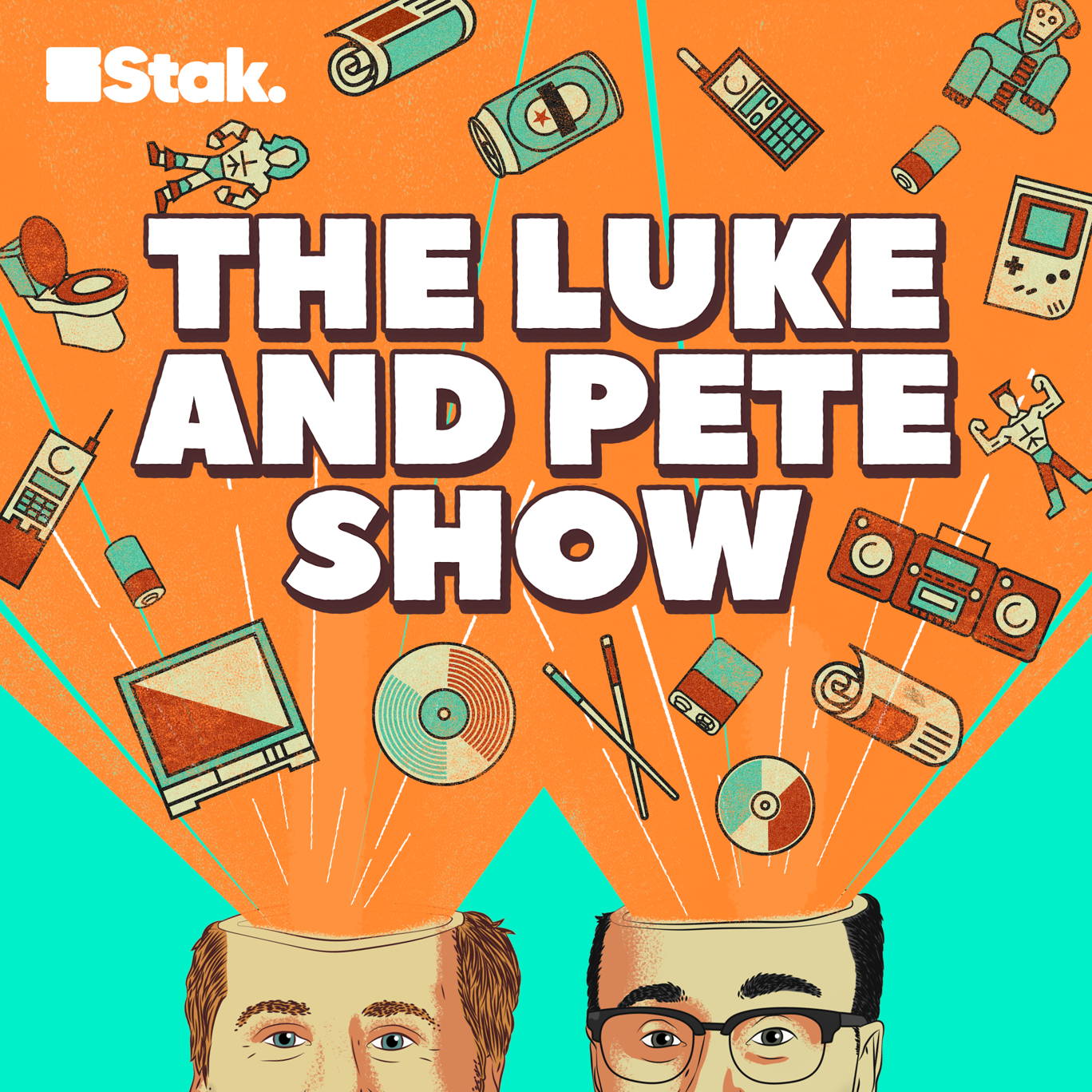 Welcome to Spook Fest 2022
Where to listen:
What's the best way to celebrate Halloween? Eat loads of American Candy, of course. Because that is definitely going to help Pete's stomach problems…
Speaking of Halloween, we marvel at a mass grave containing over 600 monks. Elsewhere a listener, unexpectedly, informs us that we played a part in the birth of their first child.
Have we played a part in one of your major life events? Email: hello@lukeandpeteshow.com or you can get in touch on Twitter or Instagram: @lukeandpeteshow
---
Hosted on Acast. See acast.com/privacy for more information.