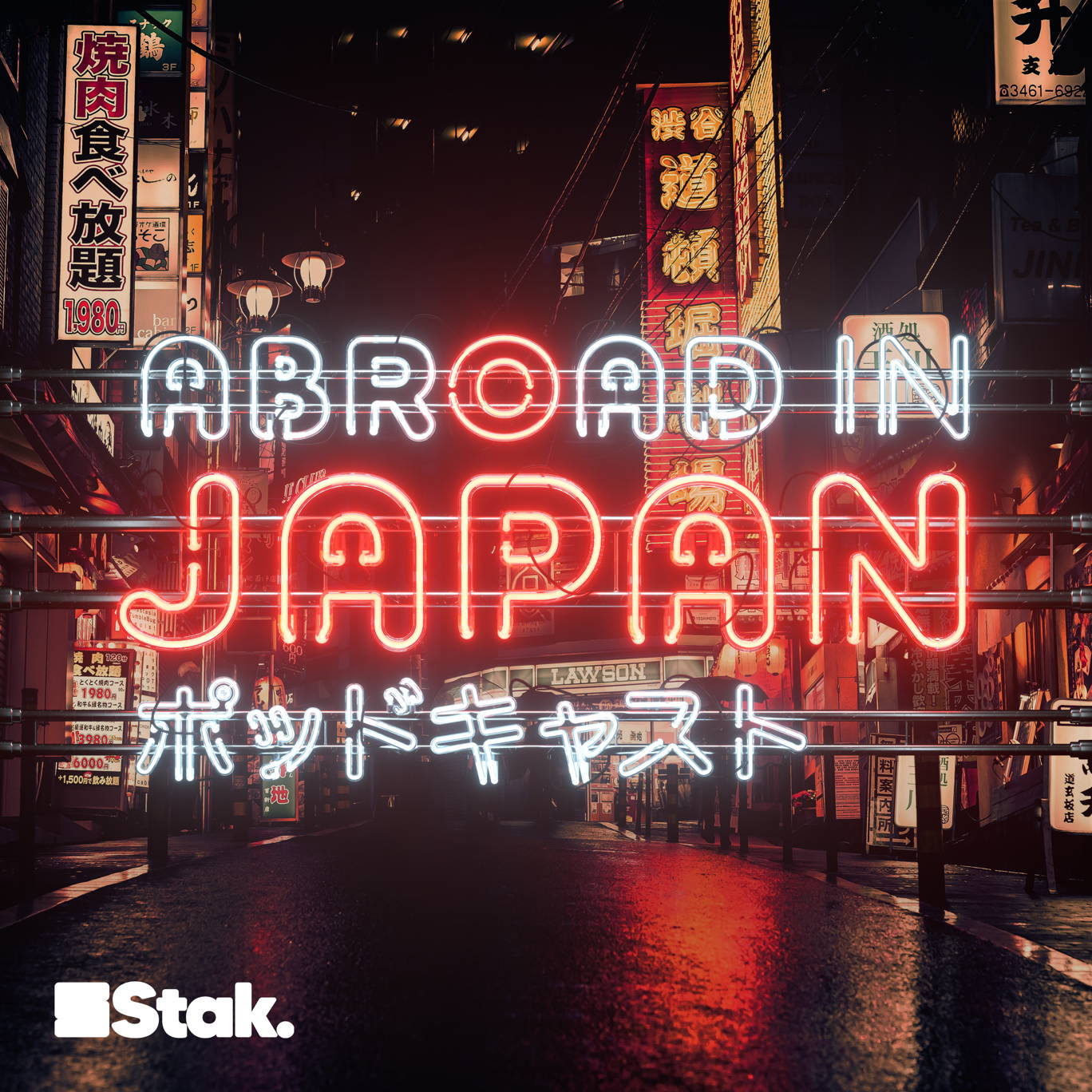 What Japanese Raw Chicken Tastes Like
Where to listen:
Chris, after eating an entire farmyard's worth of chicken decides to chow down on some more - but this time the greasy flesh hasn't seen the inside of an oven!
Abroadinjapanpodcast@gmail.com to say hello, do get involved!
---
See acast.com/privacy for privacy and opt-out information.