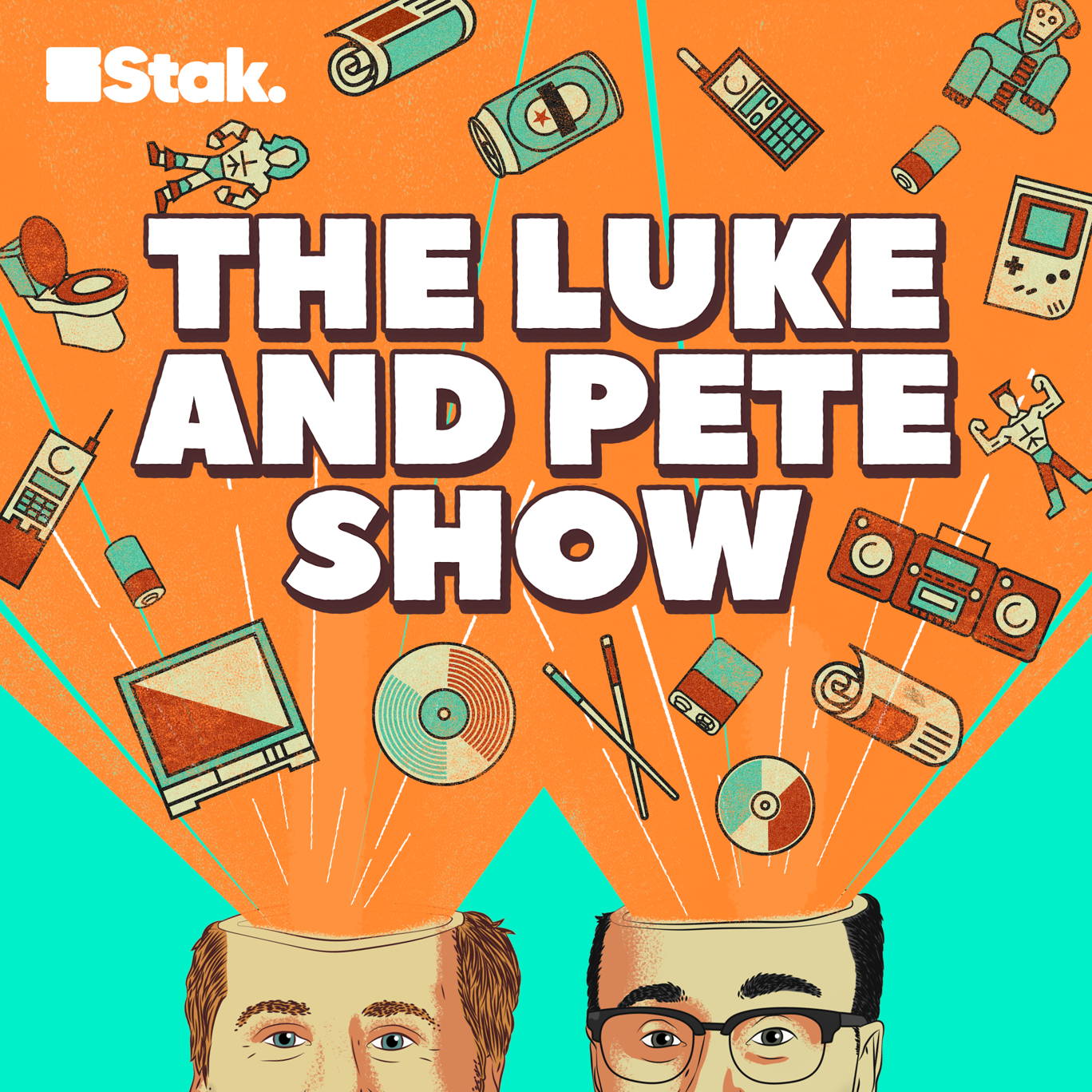 Whatever you say, MasterBeast
Where to listen:
We've taken down Prime and now we're going after another YouTuber's confectionery. MrBeast, we're coming for you...
From YouTube to Hollywood, a listener then promises to leave some Luke and Pete Show nuggets in upcoming blockbusters and we receive an email that takes us on a trip down memory lane. Turns out Pete's Barenaked Ladies impression is still spot on!
Have you fought back against MrBeast? Email: hello@lukeandpeteshow.com or you can get in touch on Twitter or Instagram: @lukeandpeteshow.
---
Hosted on Acast. See acast.com/privacy for more information.