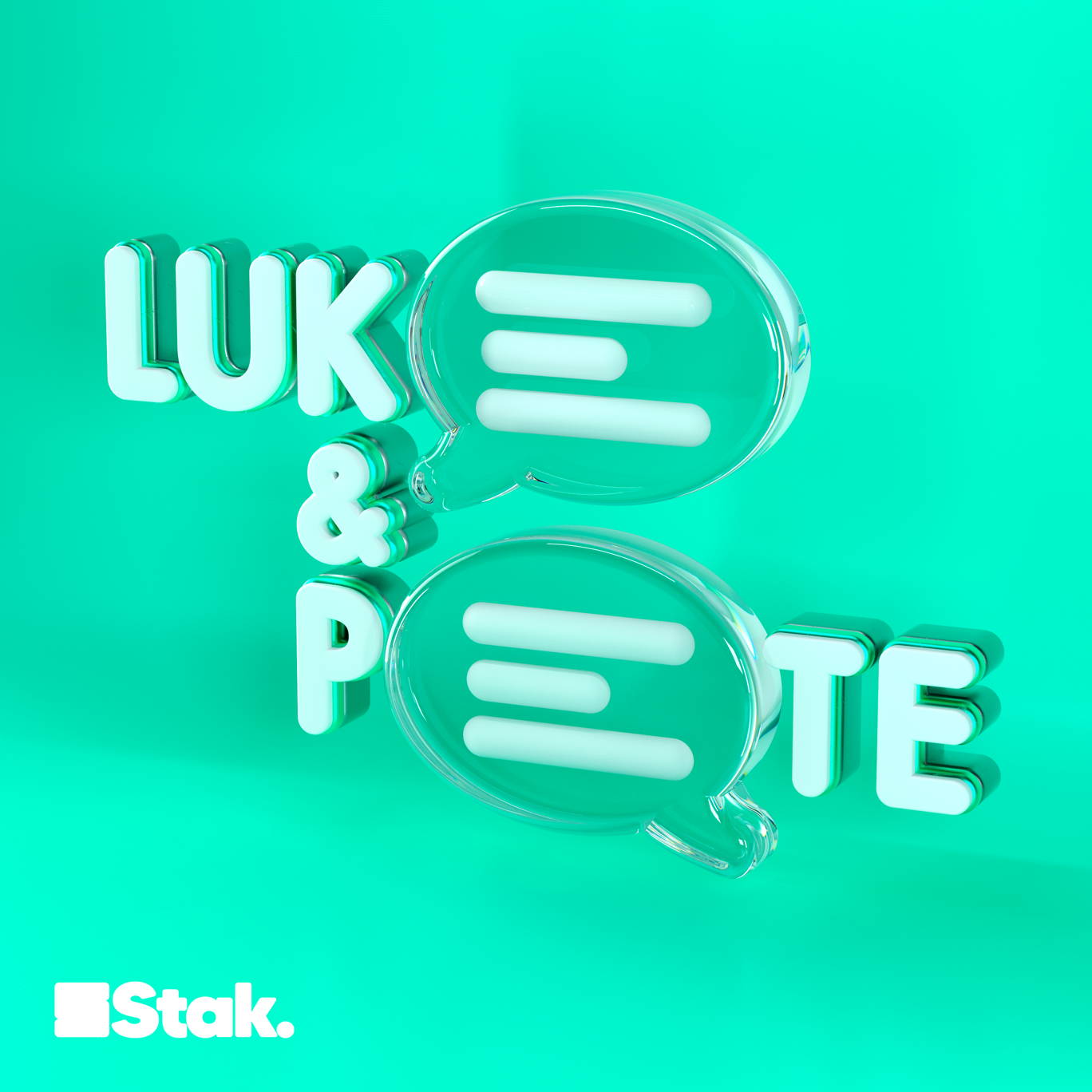 What's Cooler Than A Million Dollars?
Where to listen:
On today's show, the boys discuss the do's and don'ts of takeaway etiquette after Pete orders a large steak on Deliveroo.
We also have news on which tube line is the real MVP, how to deal with dodgy neighbours, and what's cooler than a million dollars...
GET IN TOUCH! What's the worst thing you've ever ordered as takeaway food? What do you think is cooler than a million dollars? Let us know over at hello@lukeandpeteshow.com or by dropping us a message on Instagram/Twitter @lukeandpeteshow.
If you're enjoying what you're hearing, leave us a REVIEW on Apple Podcasts! 5 stars will do. Cheers!
---
See acast.com/privacy for privacy and opt-out information.