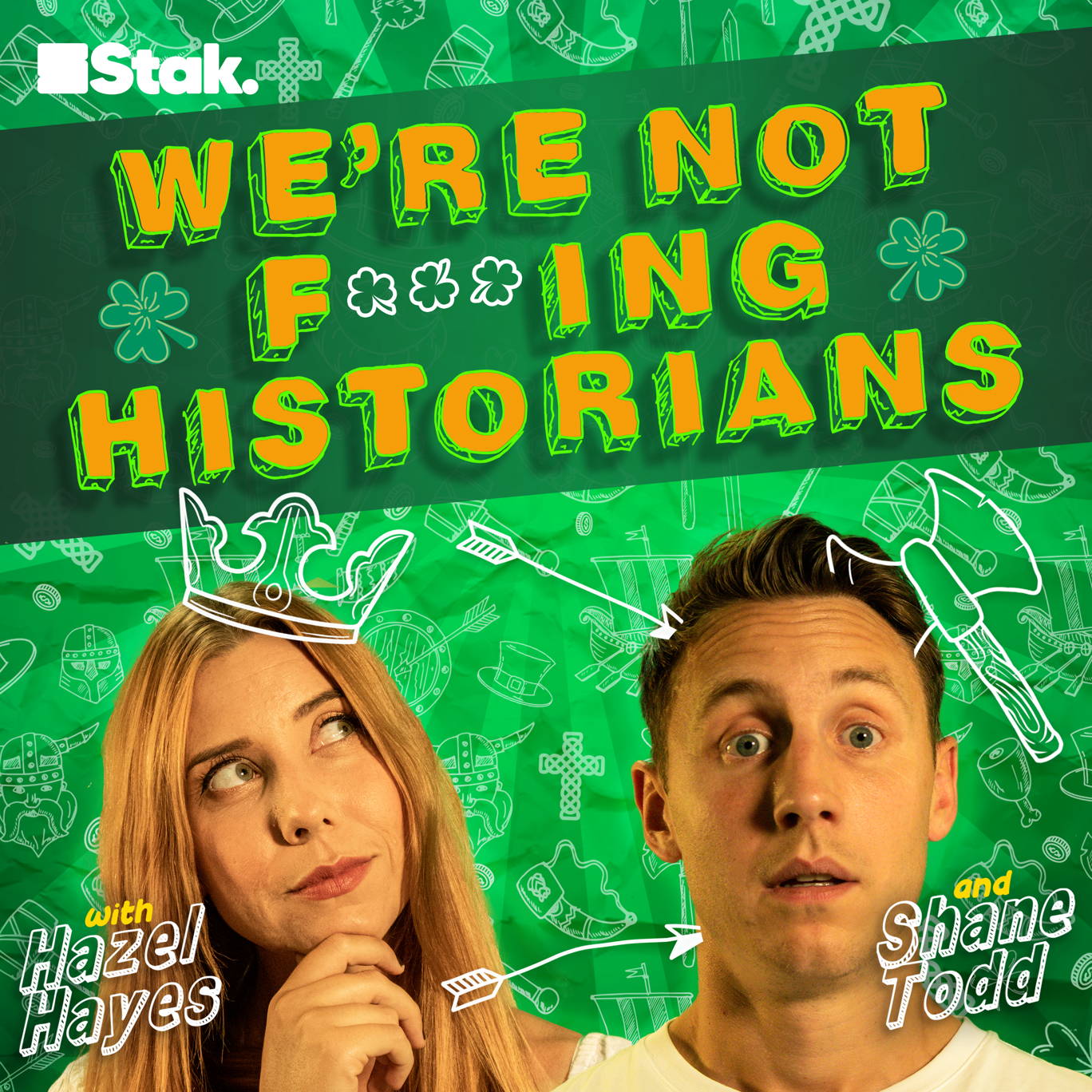 When Austin Powers tried to steal the crown jewels
Where to listen:
Hazel tells Shane all about the extraordinary life of Colonel Thomas Blood, the infamous con-artist who after botching a kidnapping took the next logical step: attempted the only known heist of the Crown Jewels. Cue lots of innuendos.
Also, do all populist leaders have fat heads? And did Boy George cause the Great Fire of London?
Want us to cover a topic? Got a guest suggestion? Drop an email to hello@nothistorians.com!
***Please take the time to rate and review us on Apple Podcasts or wherever you get your pods. It means a great deal to the show and will make it easier for other potential listeners to find us. Thanks!***
---
See acast.com/privacy for privacy and opt-out information.