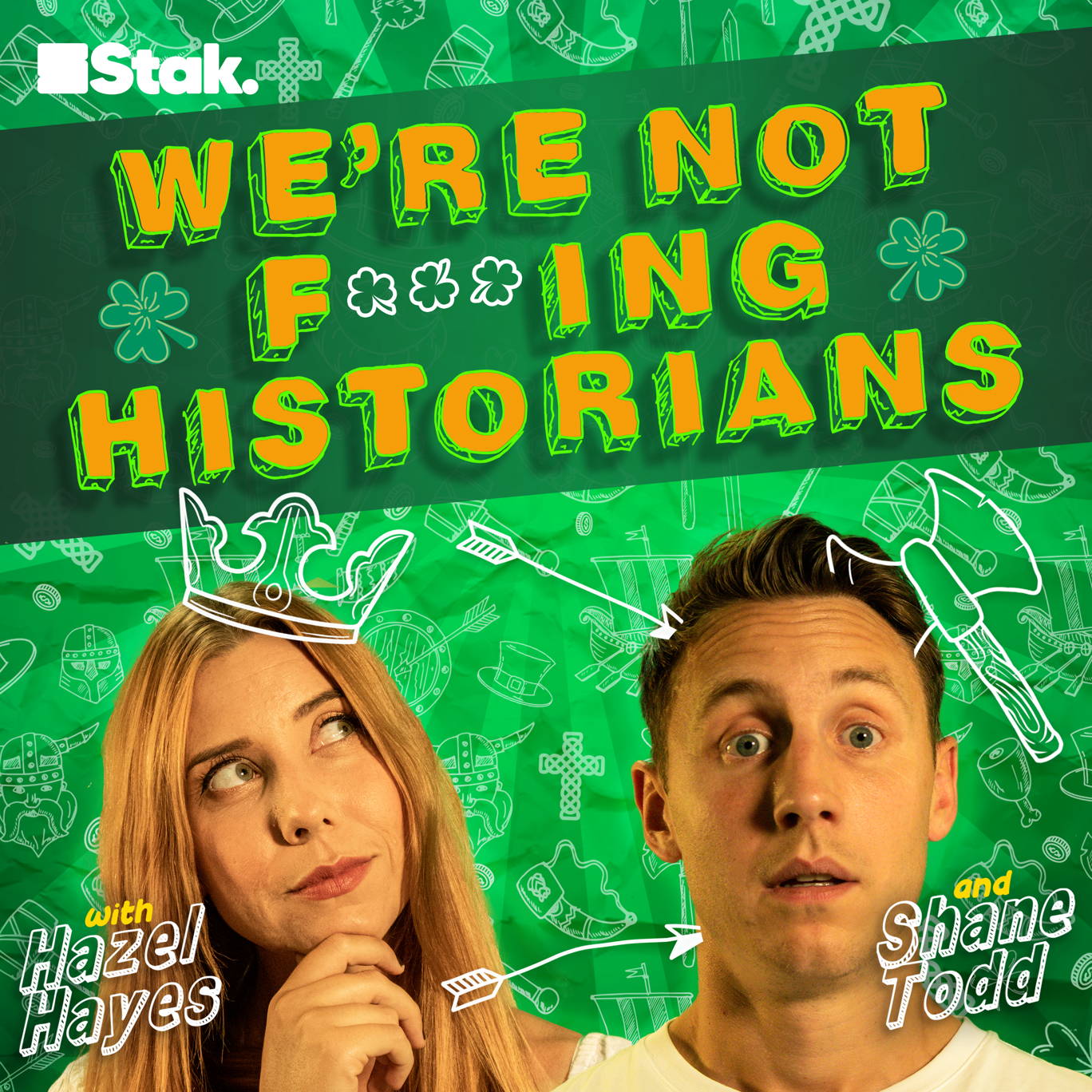 When Vikings ruled Dublin
Where to listen:
Remember those pesky, sexy Vikings who took down Brian Boru? They're back on the pod and they're pillaging more monasteries than ever before.
Hazel explains why for Ireland the Vikings were like that mate that constantly crashes on your sofa, clarifies that they did not build a 10th century Aldi, and reintroduces us to alpha Soup Dragon Sigtrygg Silkbeard. Plus, Shane reveals the gruesome story behind one of English's most well-known catchphrases.
Get a load of brand new shiny inbox: hello@nothistorians.com! Email us with stories you'd like us to cover, your favourite trivia, or anything you'd like to add to previous episodes!
***Please take the time to rate and review us on Apple Podcasts or wherever you get your pods. It means a great deal to the show and will make it easier for other potential listeners to find us. Thanks!***
---
See acast.com/privacy for privacy and opt-out information.