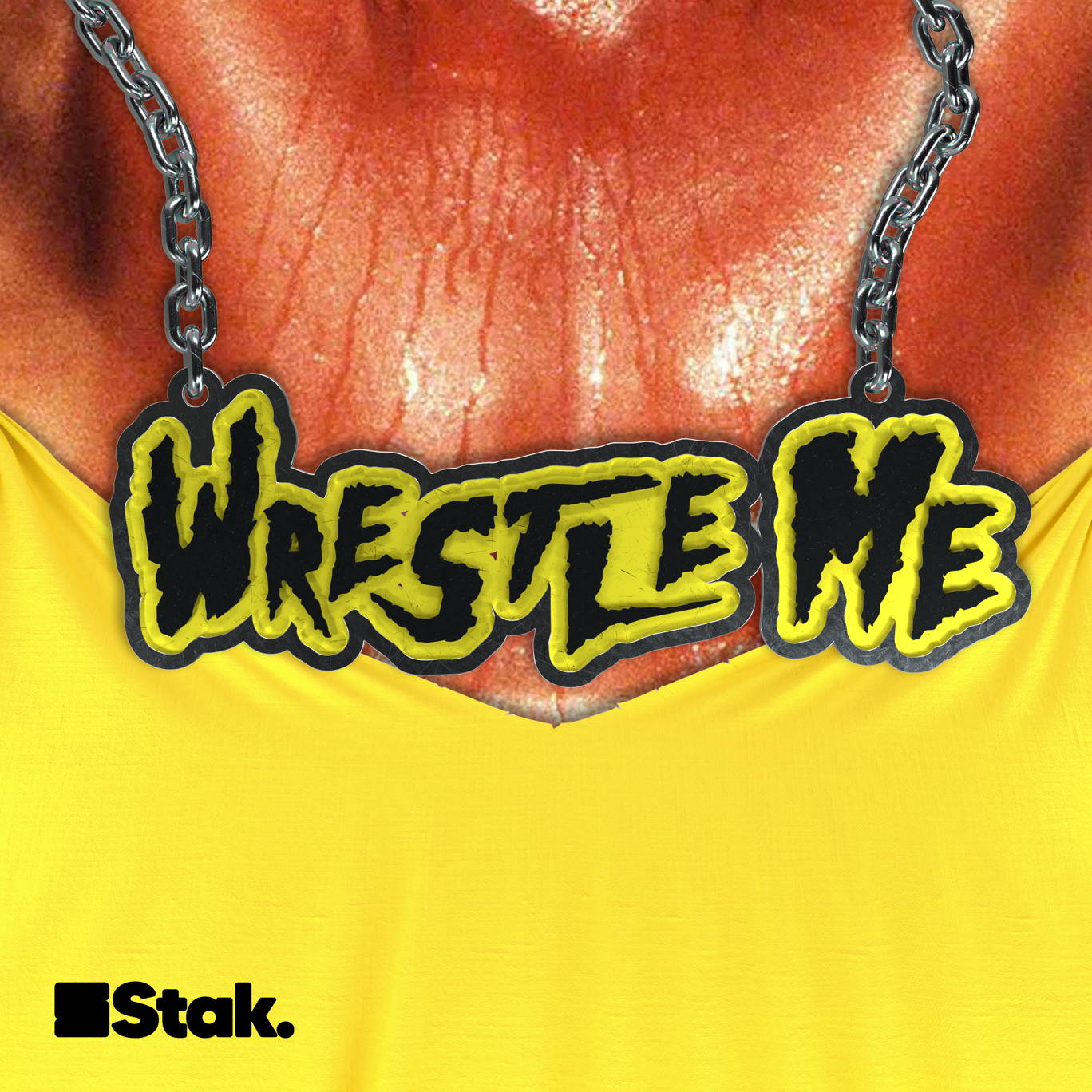 Where are you going with that crown : Crown Jewel 2019 Part 4
Where to listen:
Marc gets ever so excited about the yams in the corner shop and Shinsuke buggers off with a crown.
Thanks for listening - if you fancy a little bit of the other it's over at patreon.com/wrestleme!
---
See acast.com/privacy for privacy and opt-out information.