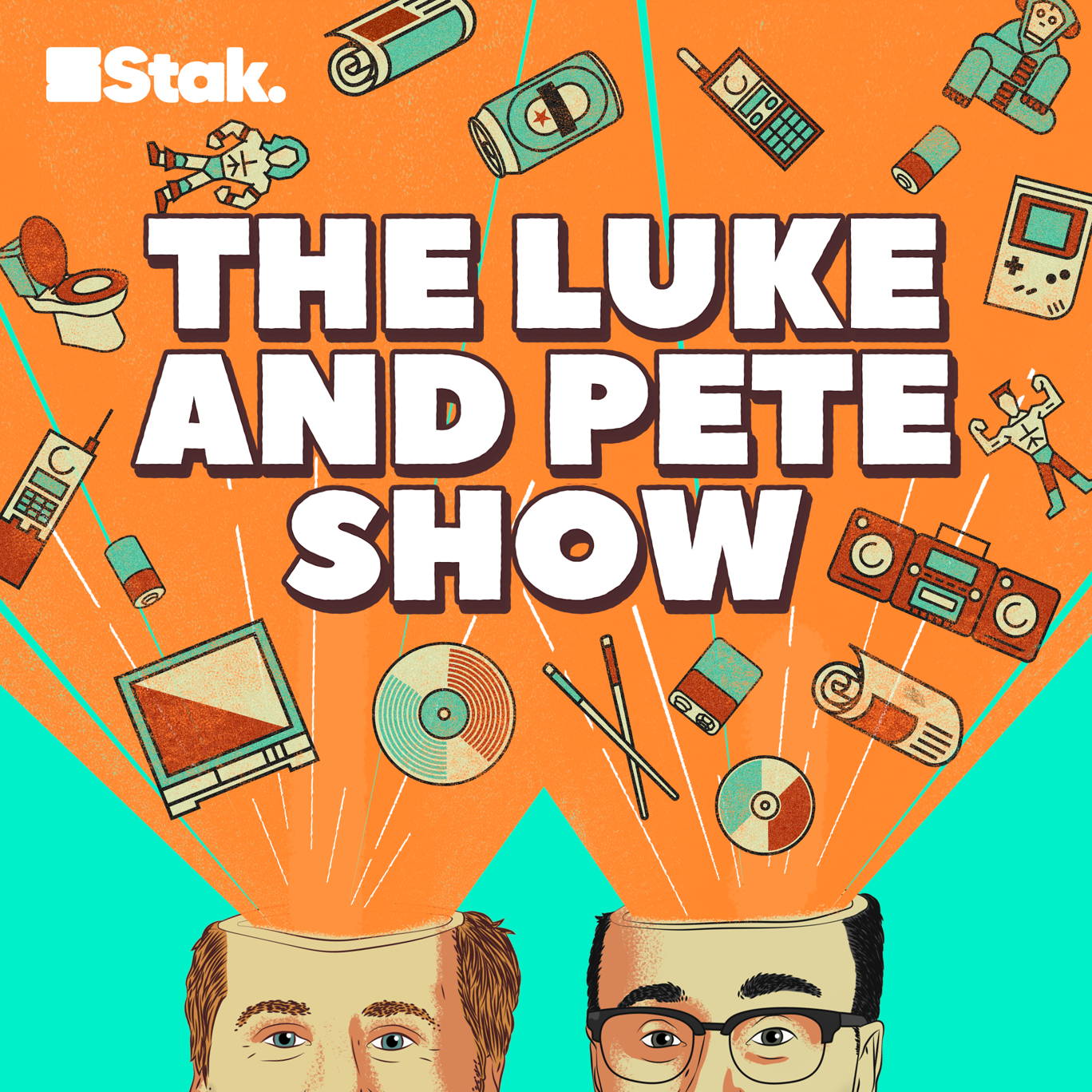 Where can I park my Jet Ski?
Where to listen:
Pete's trying to work out if he could park a Jet Ski on a double yellow line. Which we can all agree is great news for the Luke and Pete Show community.
On top of that, the lads come to the realisation that it must be mad to work for the Guinness World Records and we read a quite baffling email about a fridge that appears to have been built into a fence. We must find out more!
Want to get in touch with the show? Email: hello@lukeandpeteshow.com or you can get in touch on Twitter or Instagram: @lukeandpeteshow.
We're also now on Tiktok! Follow us . Subscribe to our YouTube .
---
Hosted on Acast. See acast.com/privacy for more information.